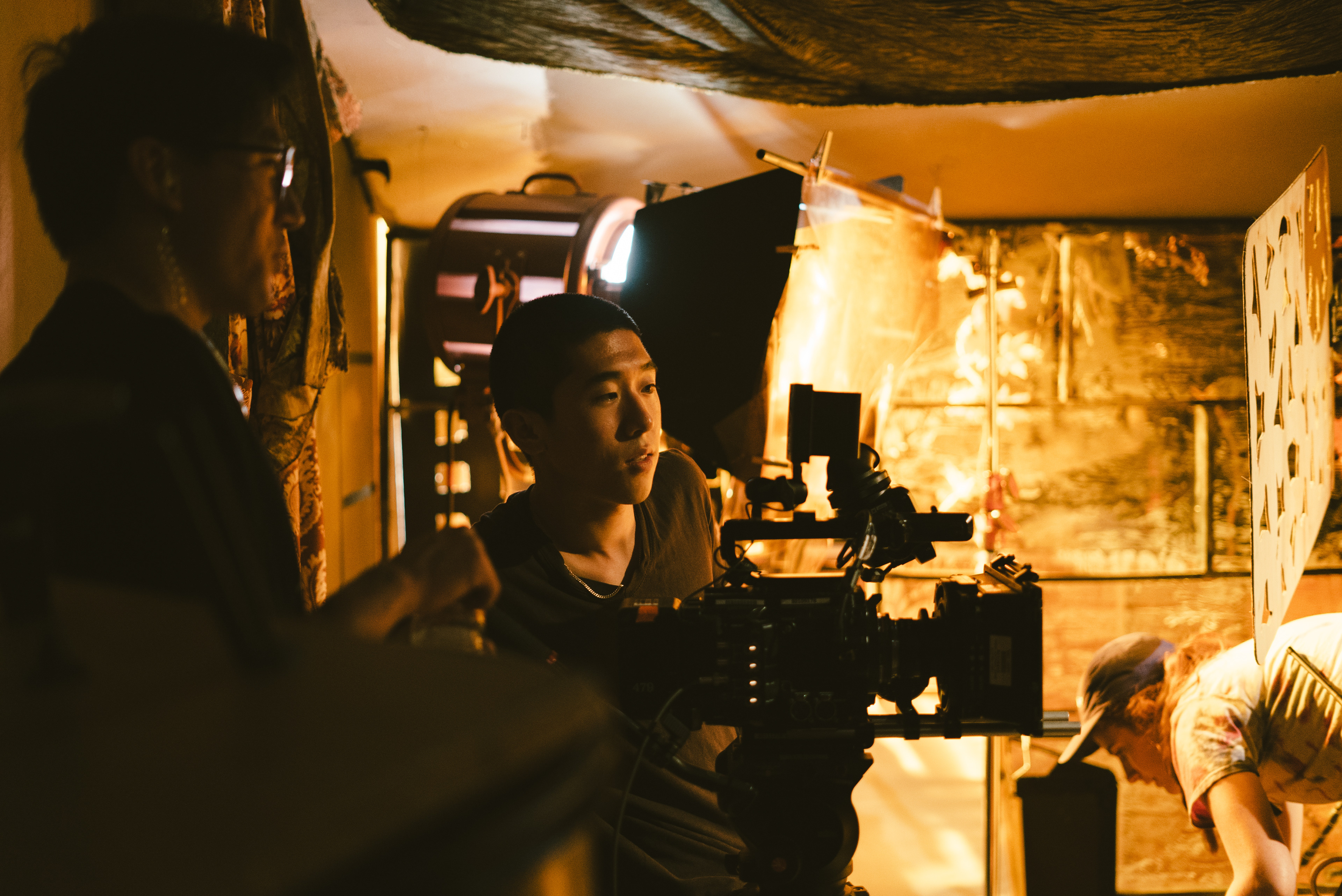 My English name is Paul Lee. My Korean name is 이종헌. I was born in Kuala Lumpur, raised in Seoul, New Jersey, and Los Angeles. I am a graduate of the School of Cinematic Arts at the University of Southern California.
I'm interested in the poetry of "in-betweens" — the grey area in between places, people, and indecisions. I want to point the camera at things that are tangible yet intangible. My favorite filmmakers include Andrea Arnold, Tsai Ming Liang, Paweł Pawlikowski, and Lee Chang Dong. My favorite author is Bae Suah, Kim Young-Ha and Mieko Kanai. 
My goal is to continue pursuing personal projects, and work towards adapting modern Korean literature into film.
Otherwise, I like cooking for other people, and traveling without itineraries.