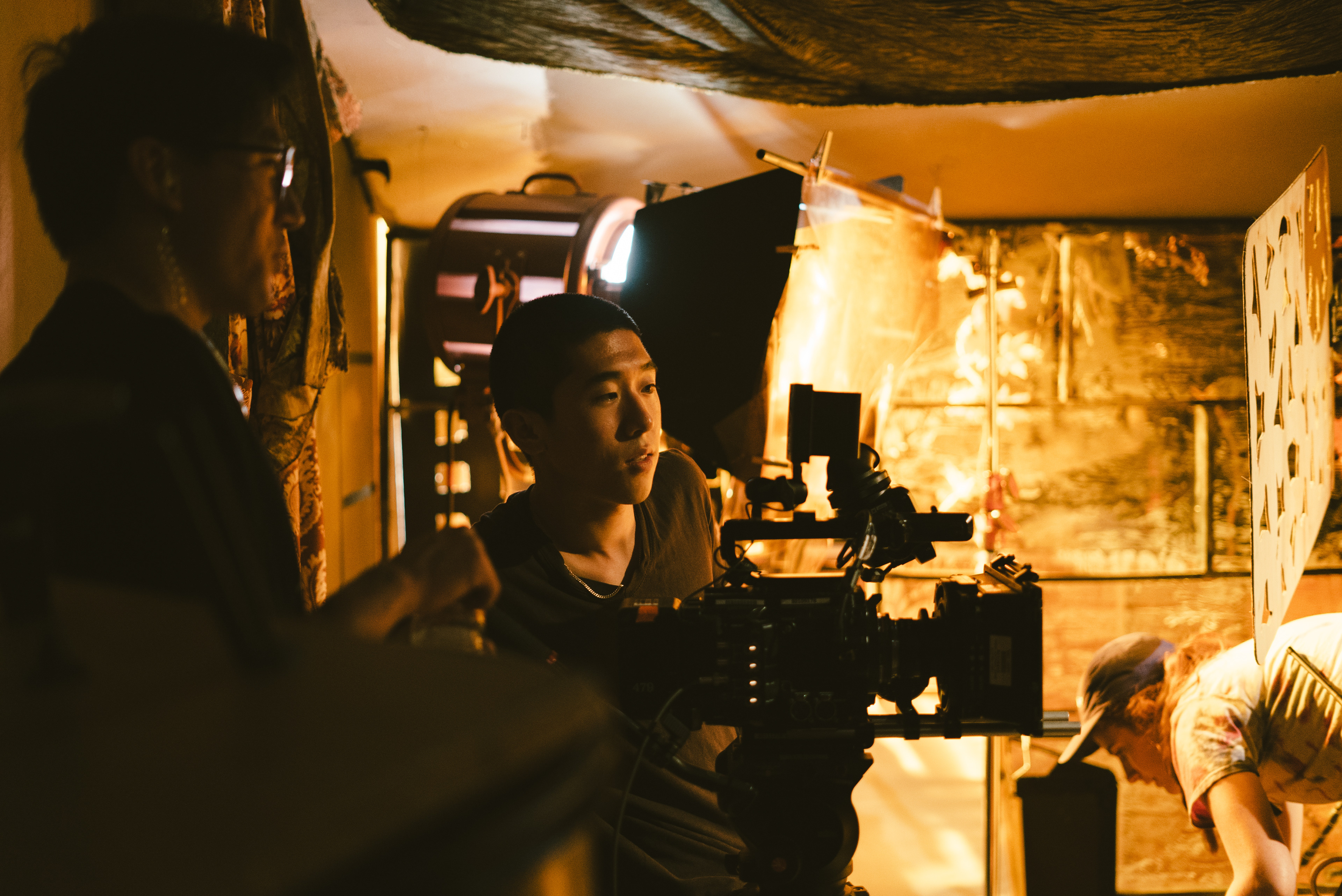 Paul Lee is a cinematographer and director focused on experimenting within the conventions of narrative and documentary filmmaking.
He was raised in Kuala Lumpur, Seoul, New Jersey, and Los Angeles. 

With a background in still photography, he believes in a photographic approach to filmmaking — suggesting theme and idea through imagery, context and sequencing without a strong reliance on form or story.

He is interested in transformations that occur in translations such as from language to language, or medium to medium. His goal is to continue pursuing personal projects, and work towards adapting modern Korean literature into film. 

Otherwise, he enjoys cooking for other people, and traveling without itineraries.