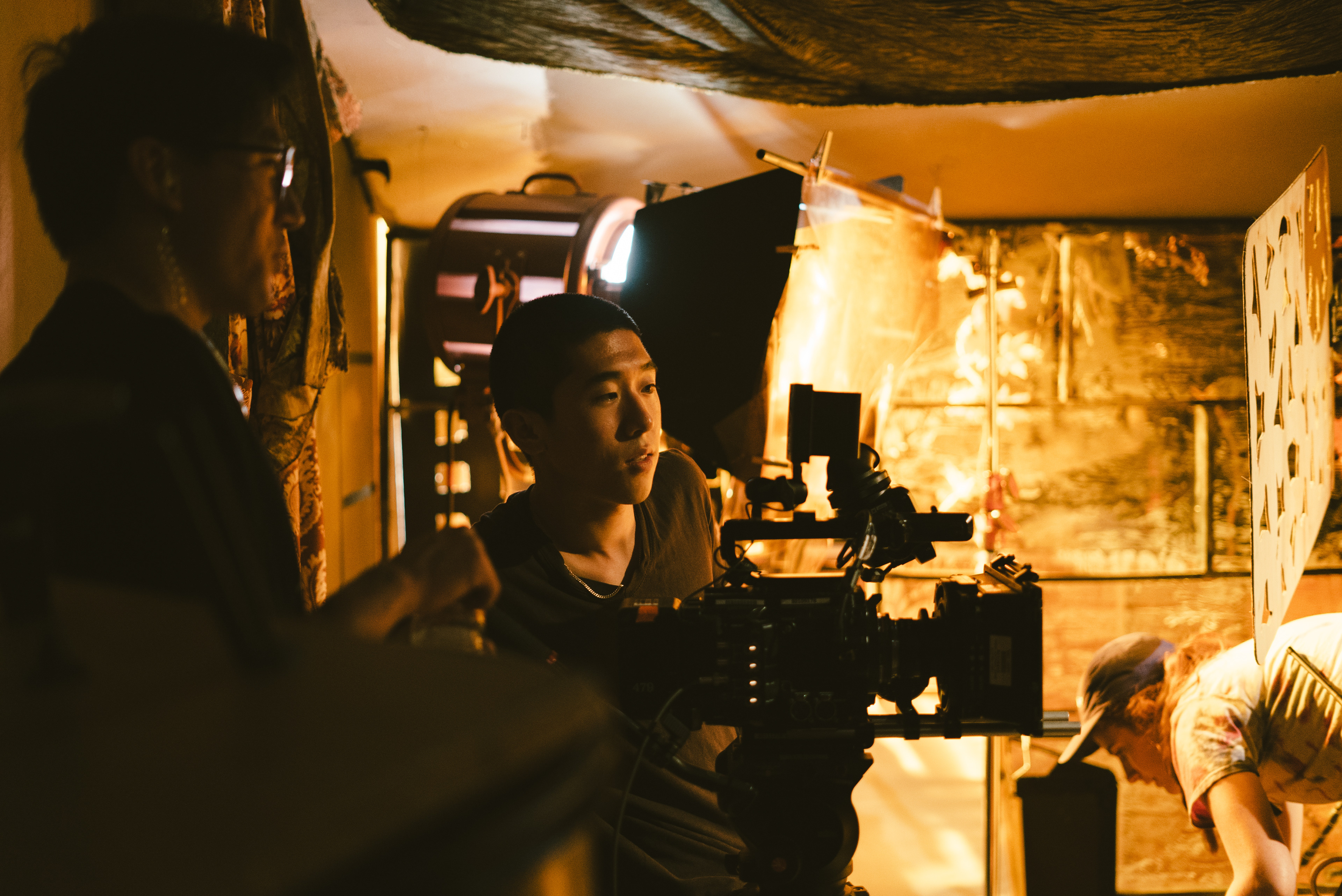 My English name is Paul Lee. My Korean name is 이종헌.
I was born in Kuala Lumpur, raised in Seoul, New Jersey, and Los Angeles. I am a graduate of the School of Cinematic Arts at USC.
I'm interested in the poetry of  "in-betweens" — the grey area in between places, people, and indecisions. 
More so than story, I'm interested in the intersection of images and feelings. I want to look at things that are overlooked. My favorite filmmakers include Andrea Arnold, Tsai Ming Liang, Hirokazu Kore-eda, Sono Sion and Lee Chang Dong. My favorite authors include Mieko Kanai and Kim Young-Ha. 
I like cooking for other people, and traveling without itineraries.
I am focused on making work that is honest to my experiences.
paullee1324@gmail.com
609-947-0197