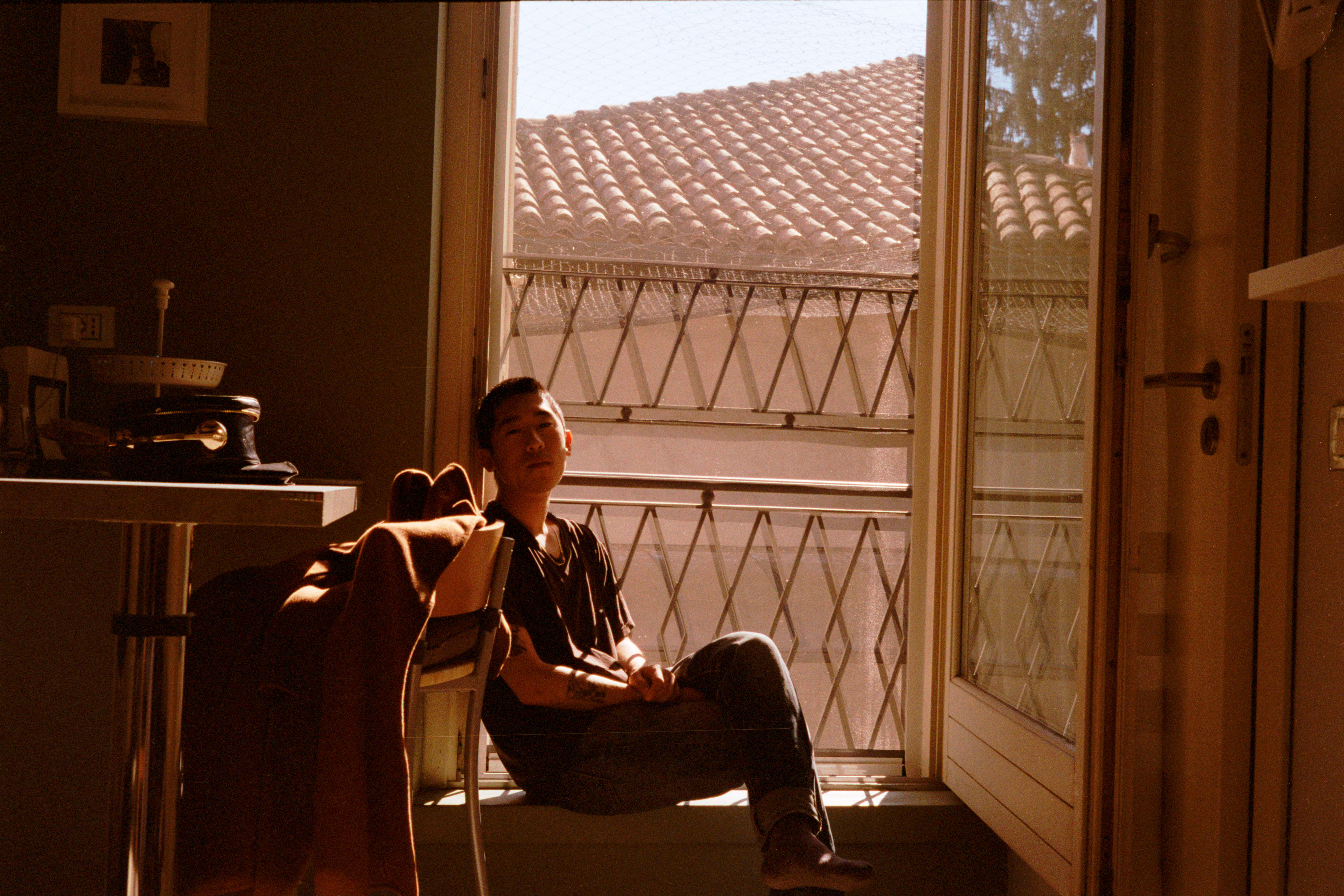 I was born in Kuala Lumpur, Malaysia.
I went to elementary school in Seoul, South Korea.
I then immigrated to Princeton, New Jersey when I was eleven years old.
I have been living in Los Angeles since completing my Film/TV degree at USC.
I am focused on experimenting with narrative and documentary filmmaking.
I am interested in translations, such as from language to language, or medium to medium. 
Otherwise, I enjoy cooking for other people, doing ceramics and traveling without itineraries.