A photo series completed in Seoul, Korea.
March-July, 2017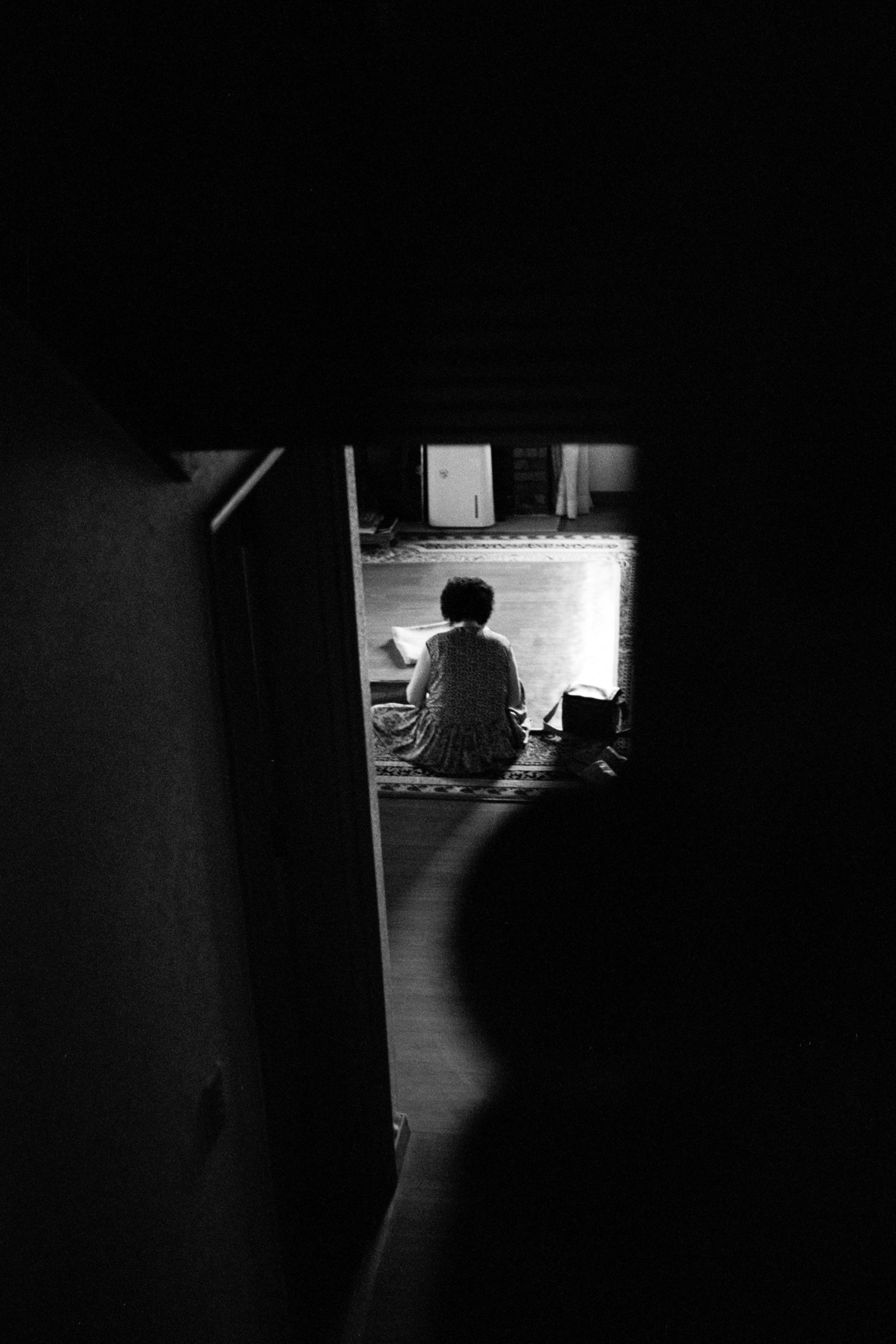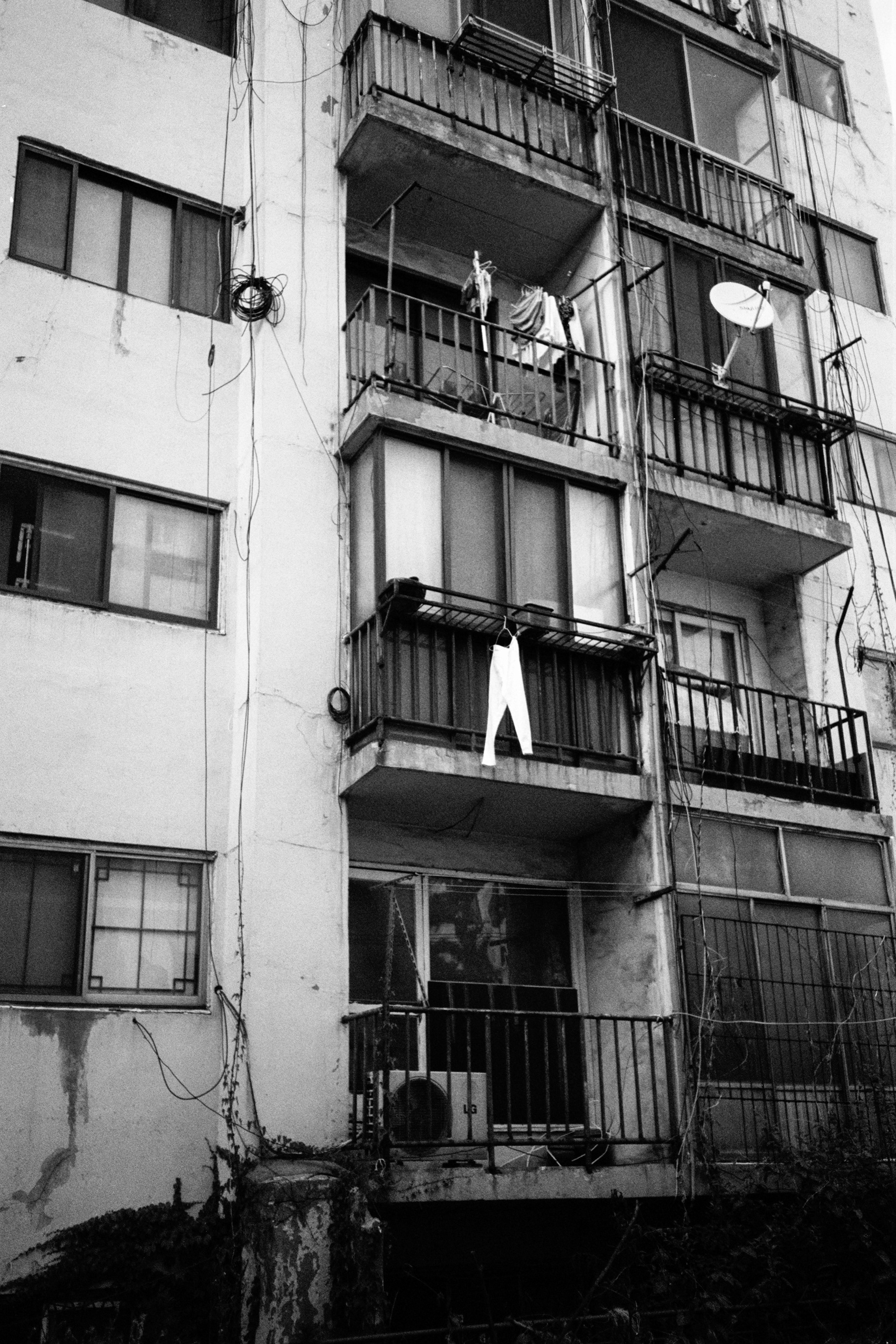 It feels like my shadow is slowly fading away.
Will I lose it forever if I don't find it now?
I walk aimlessly trying to find pieces of myself
in other people's faces.
But I realize there's nothing to find.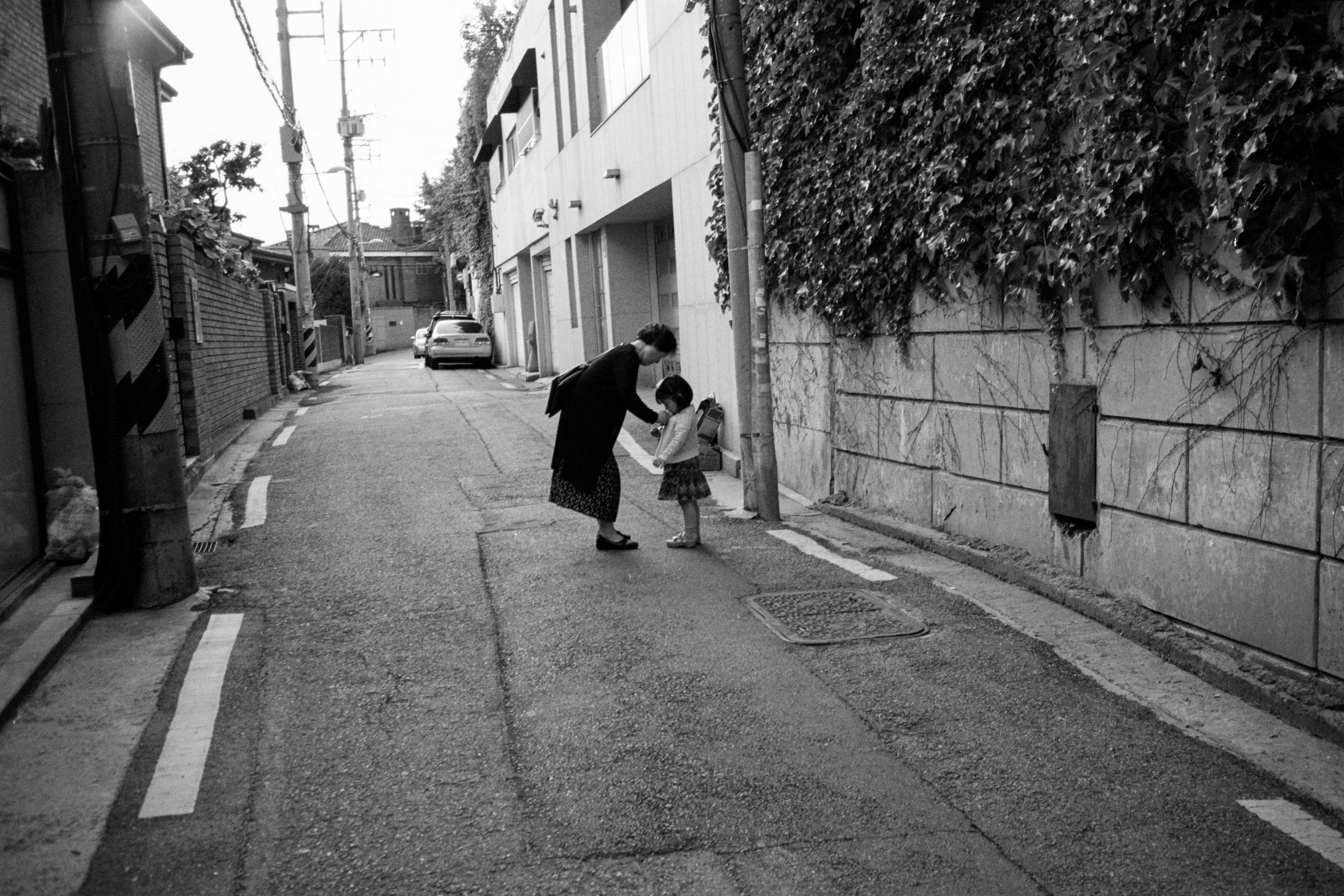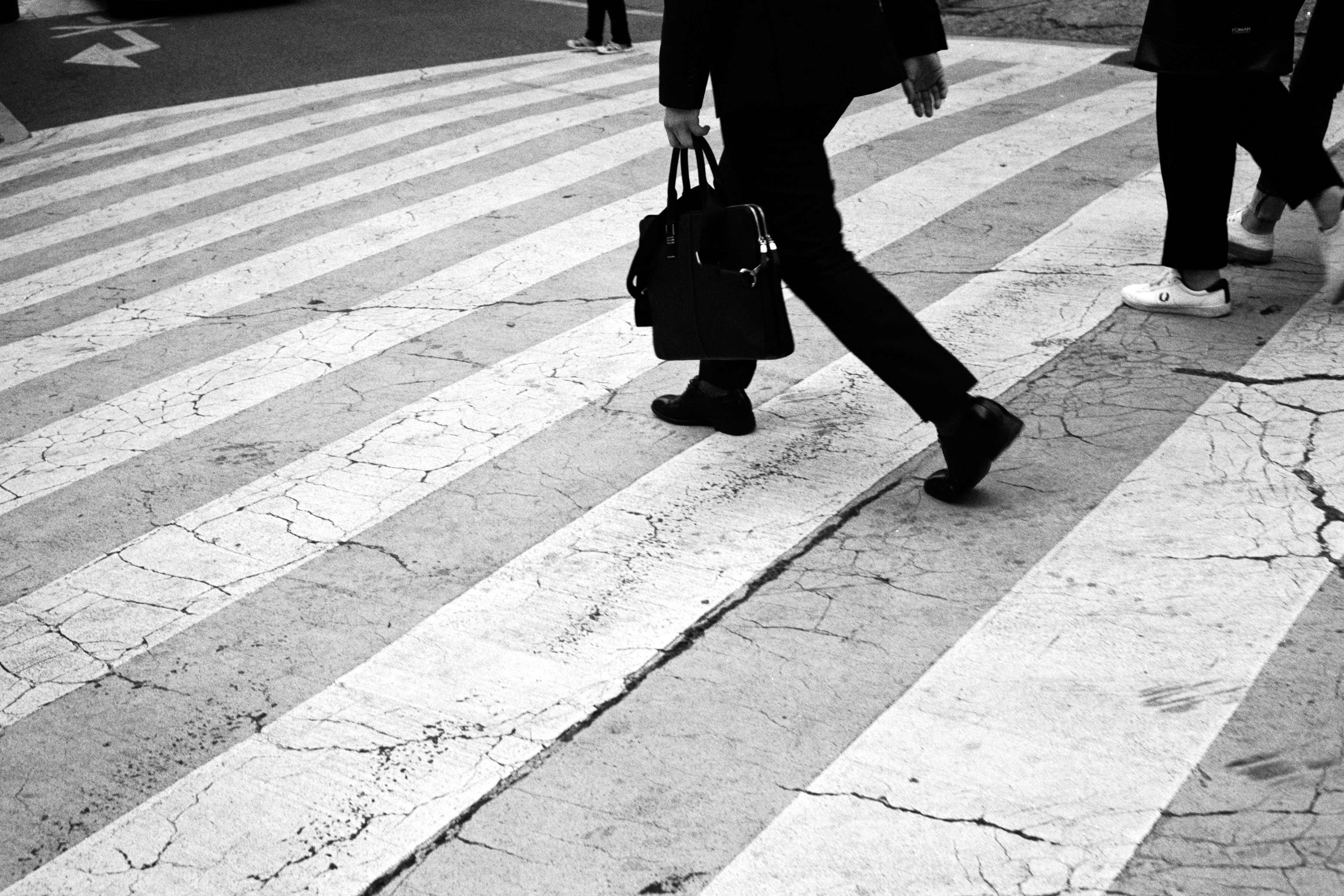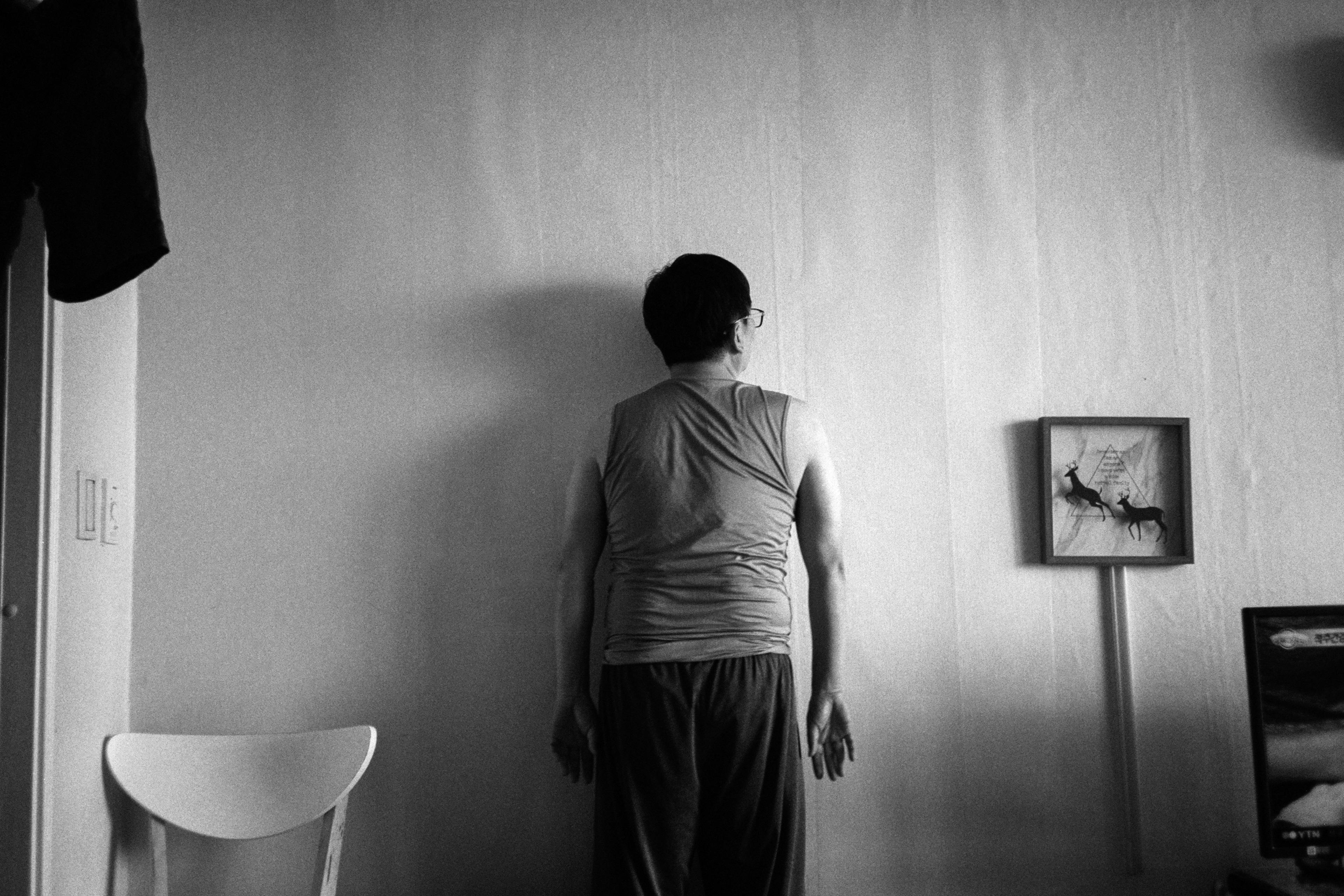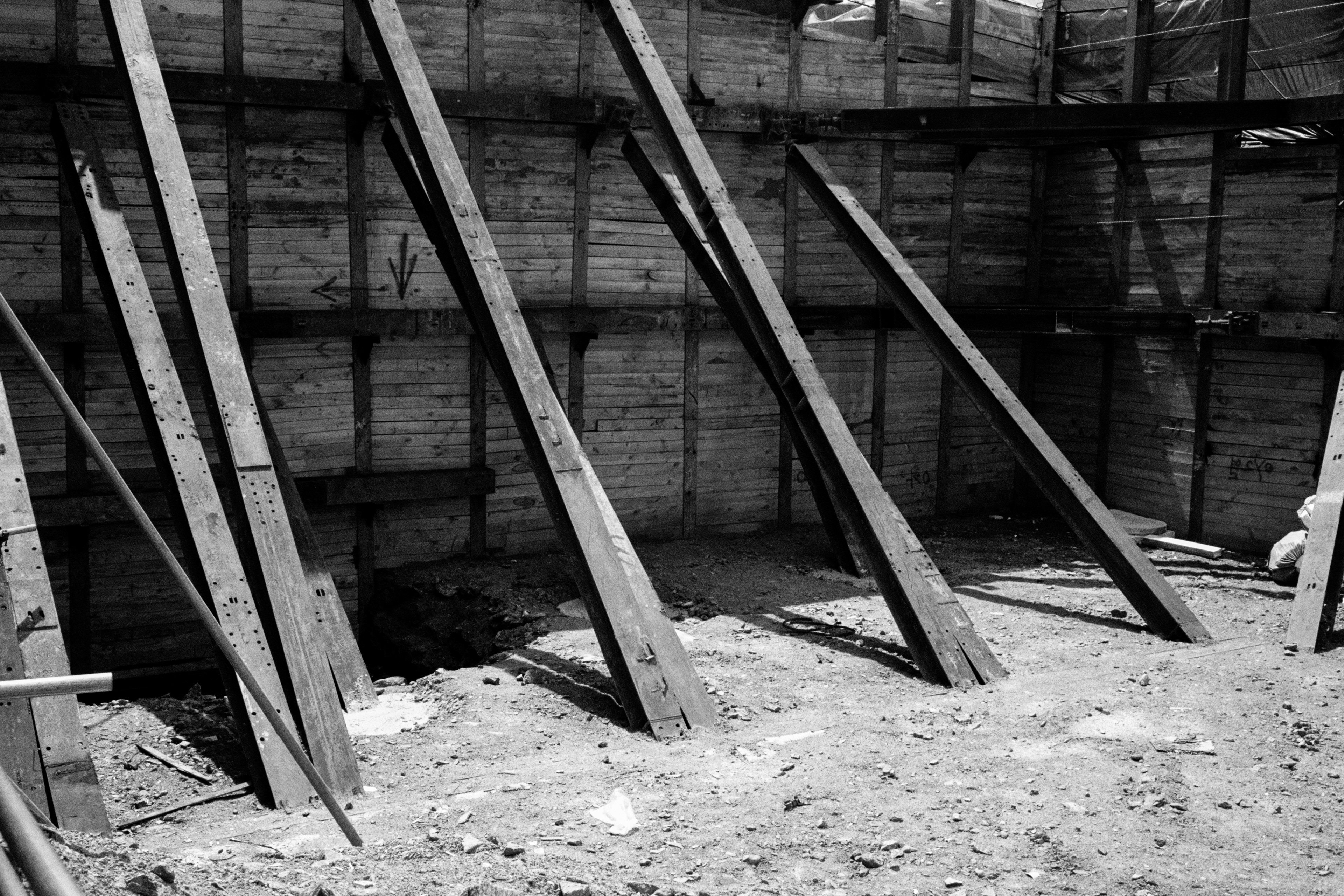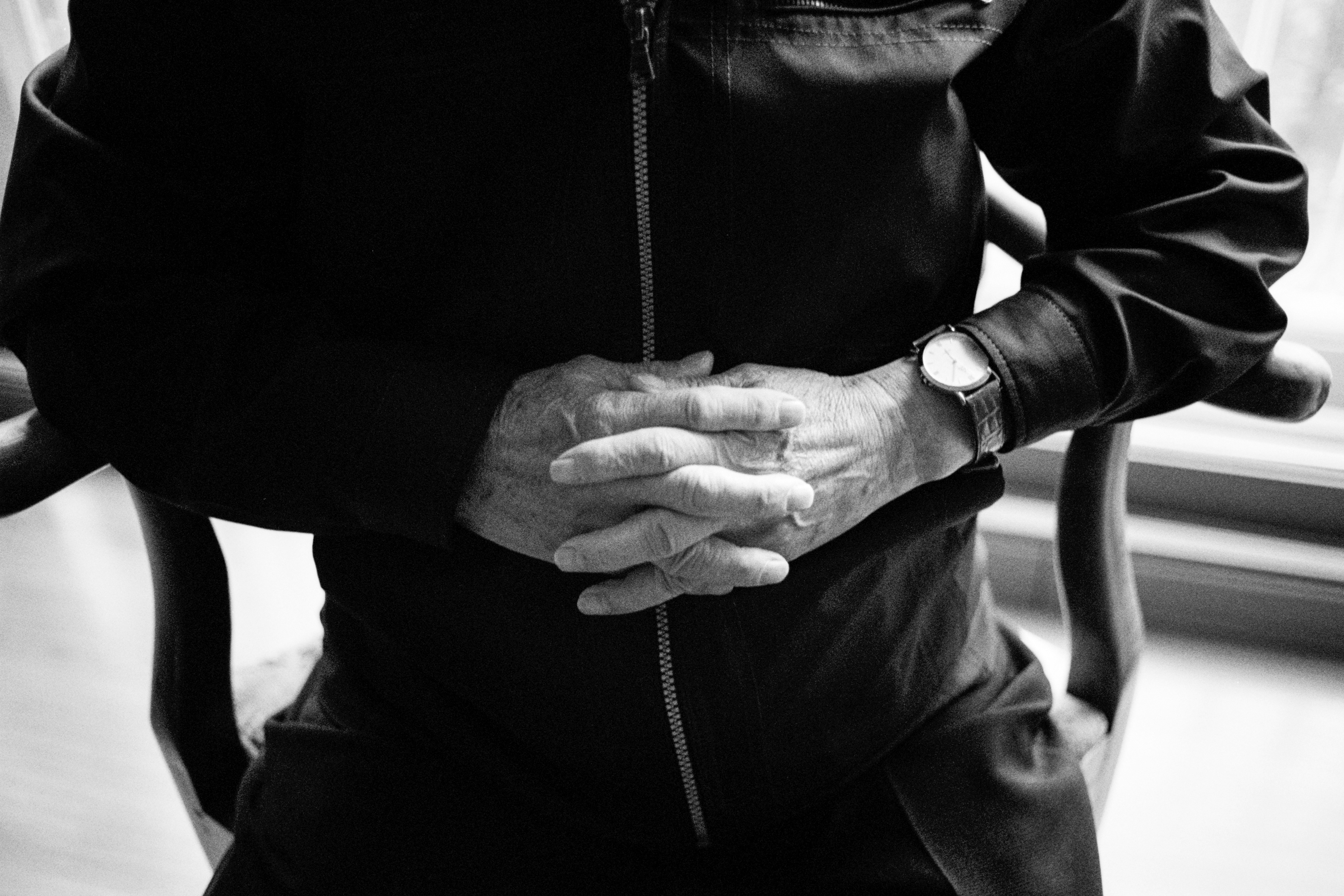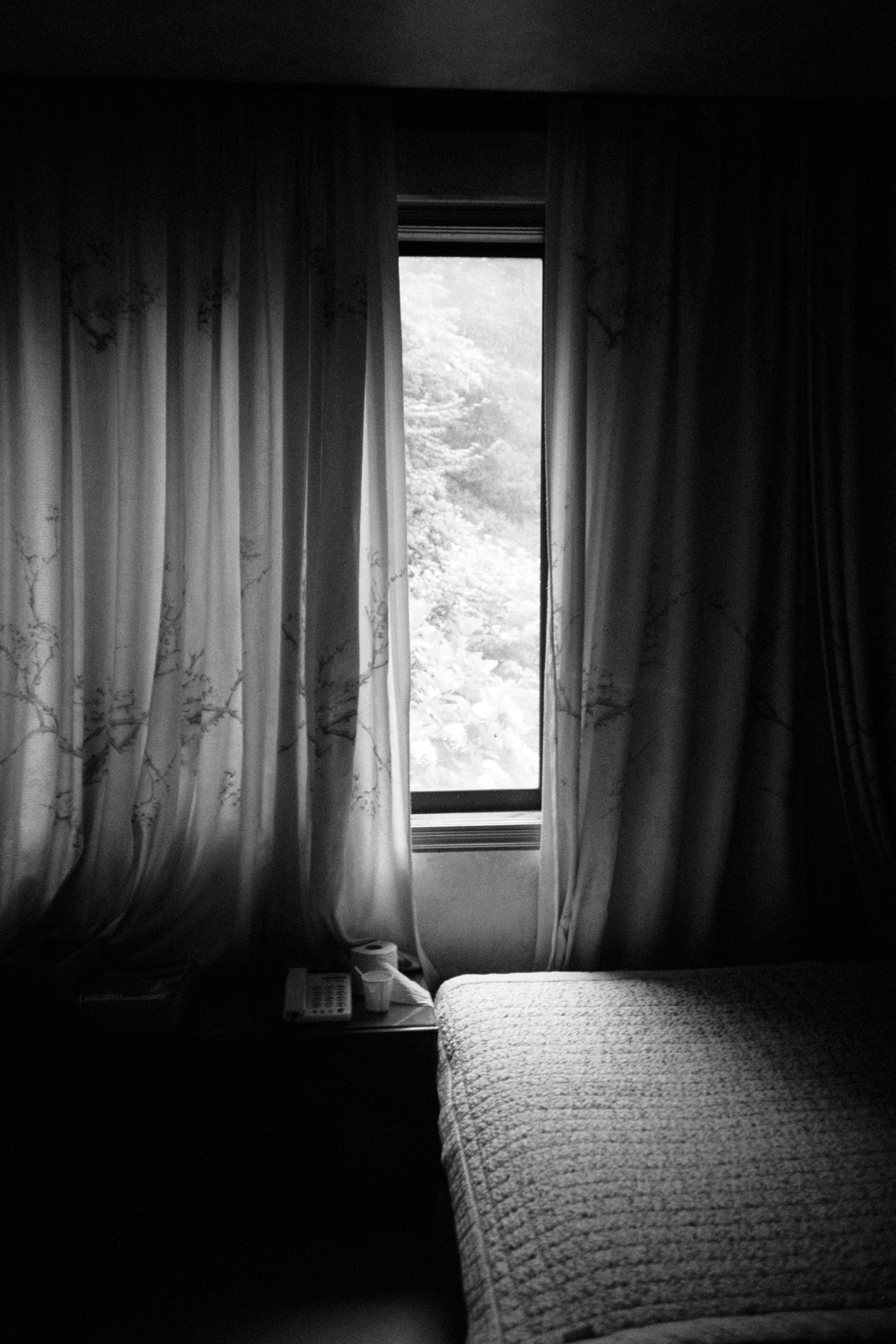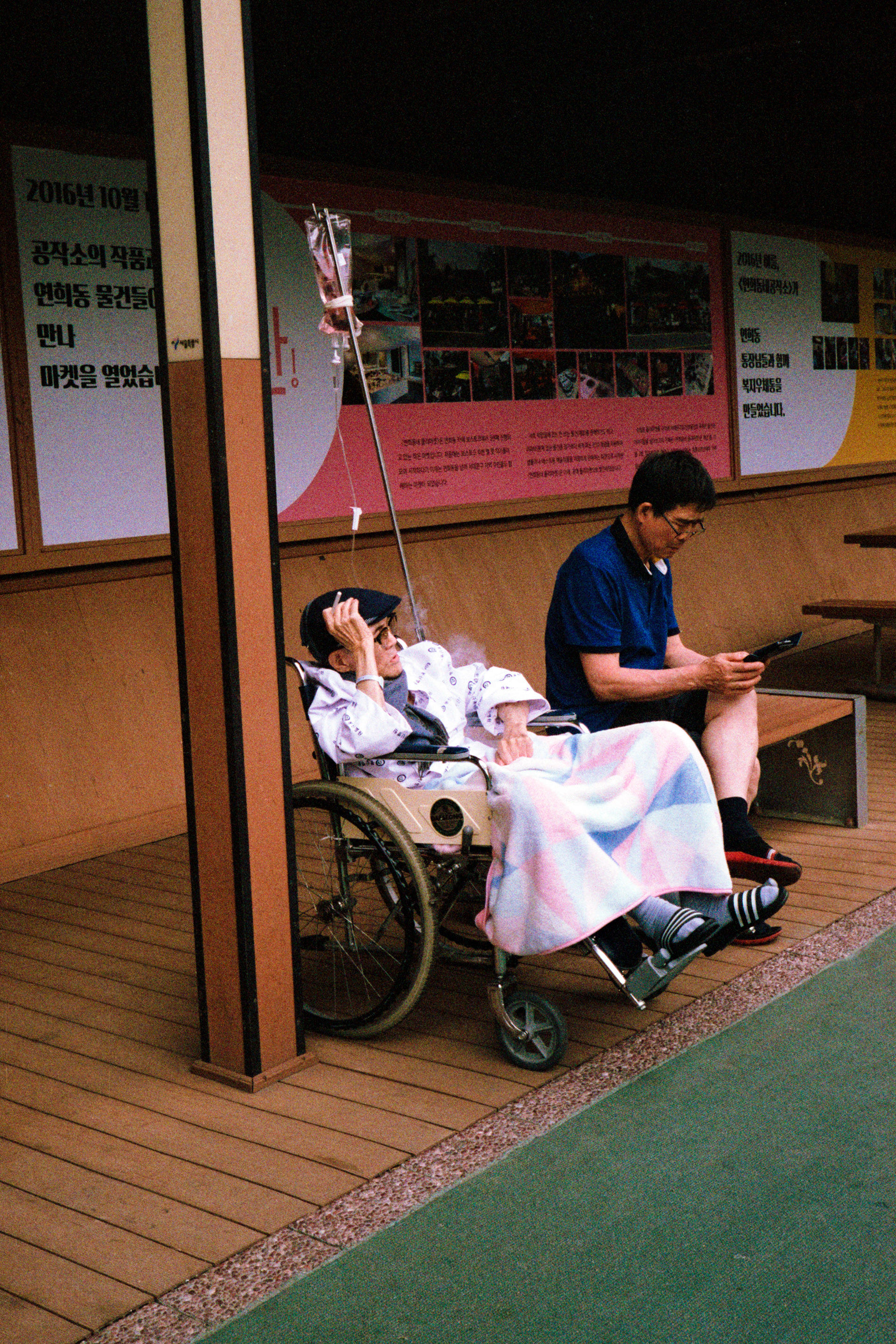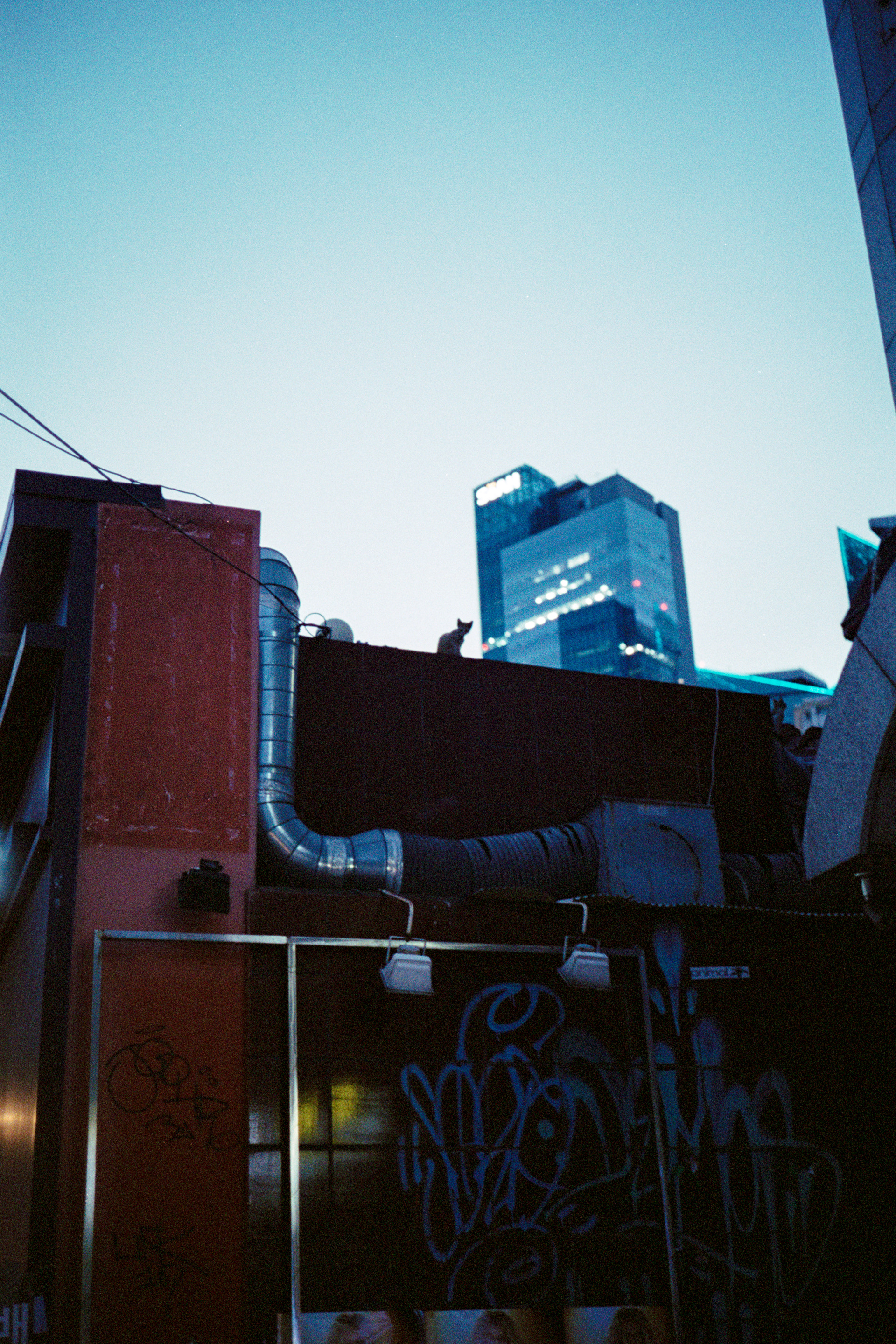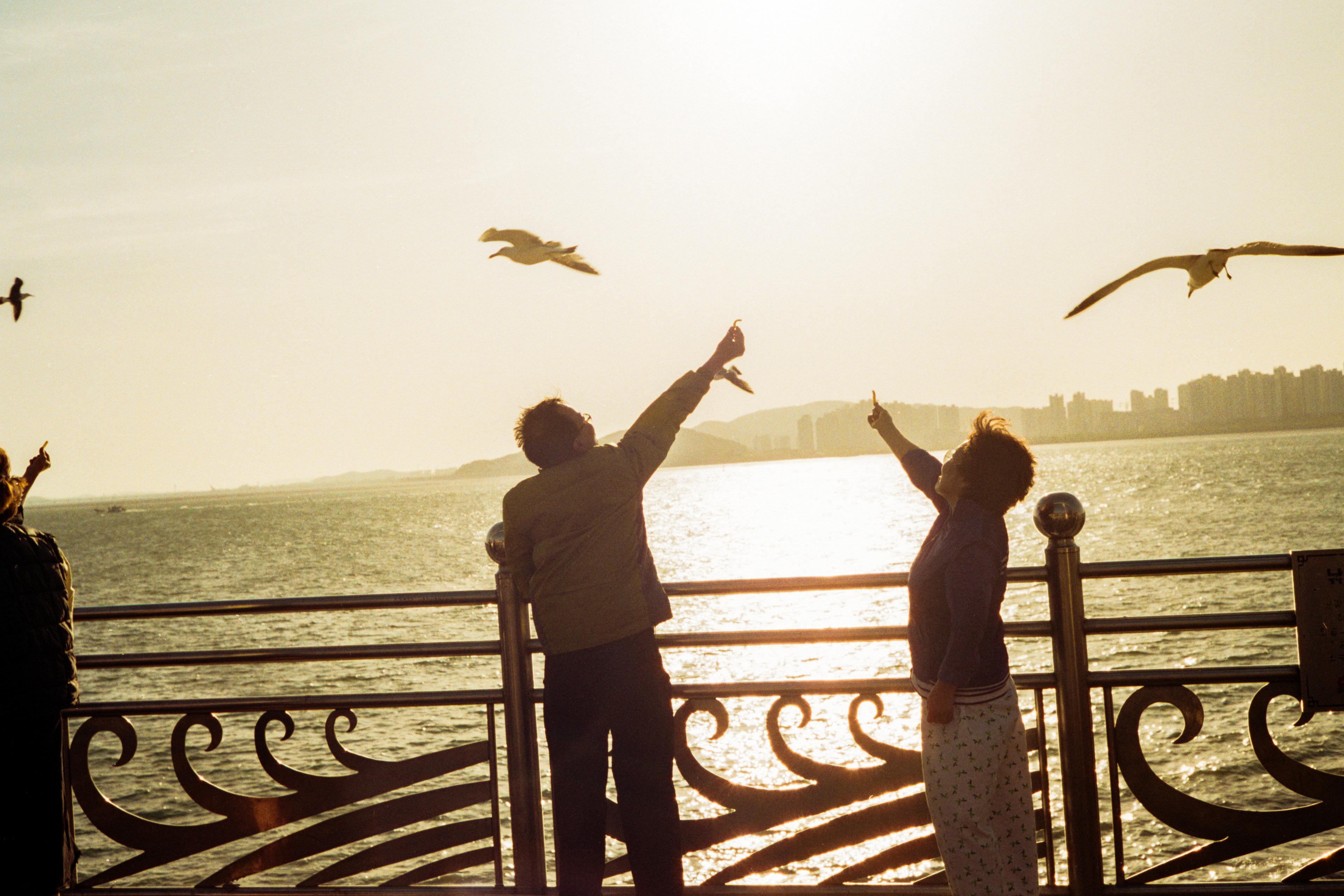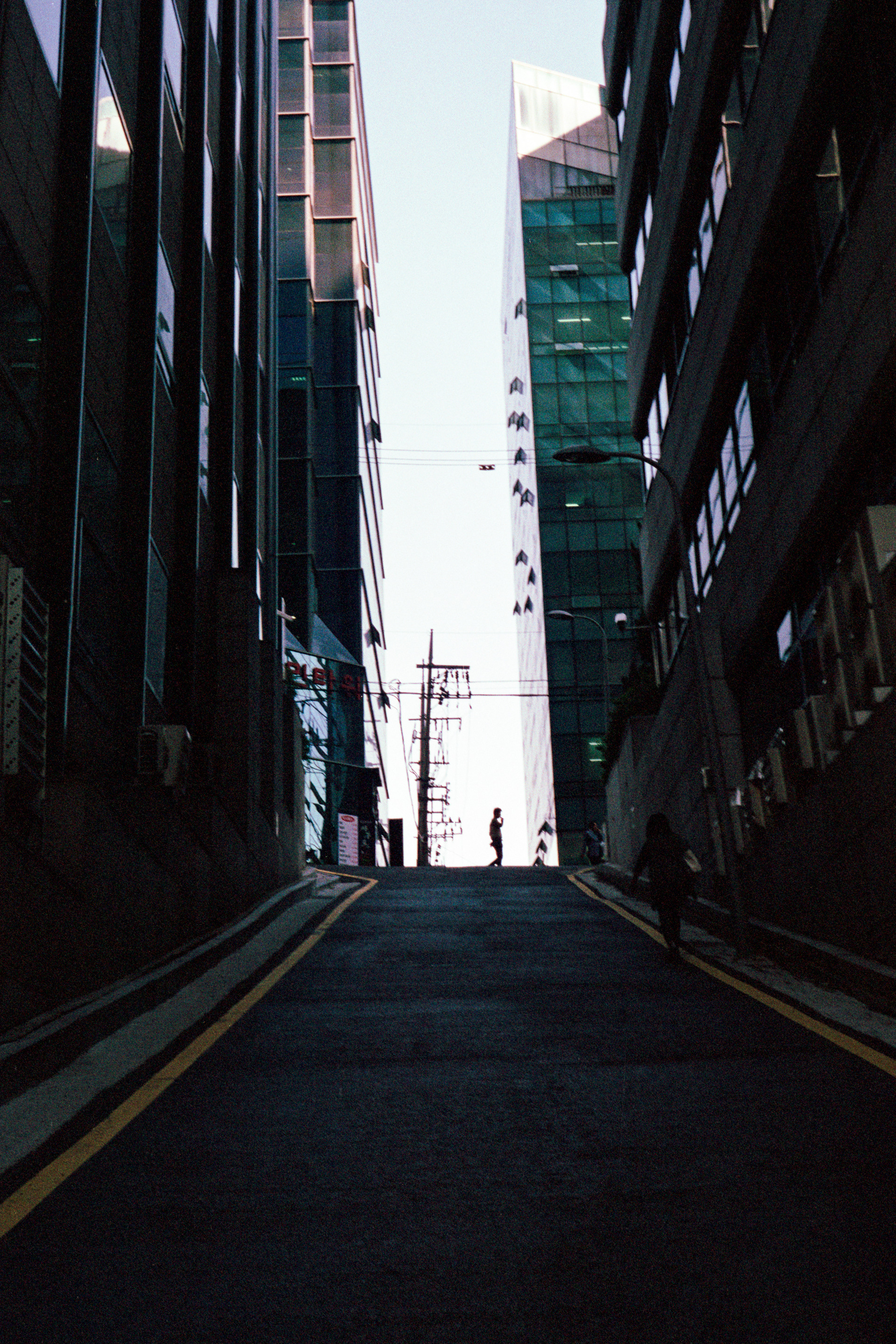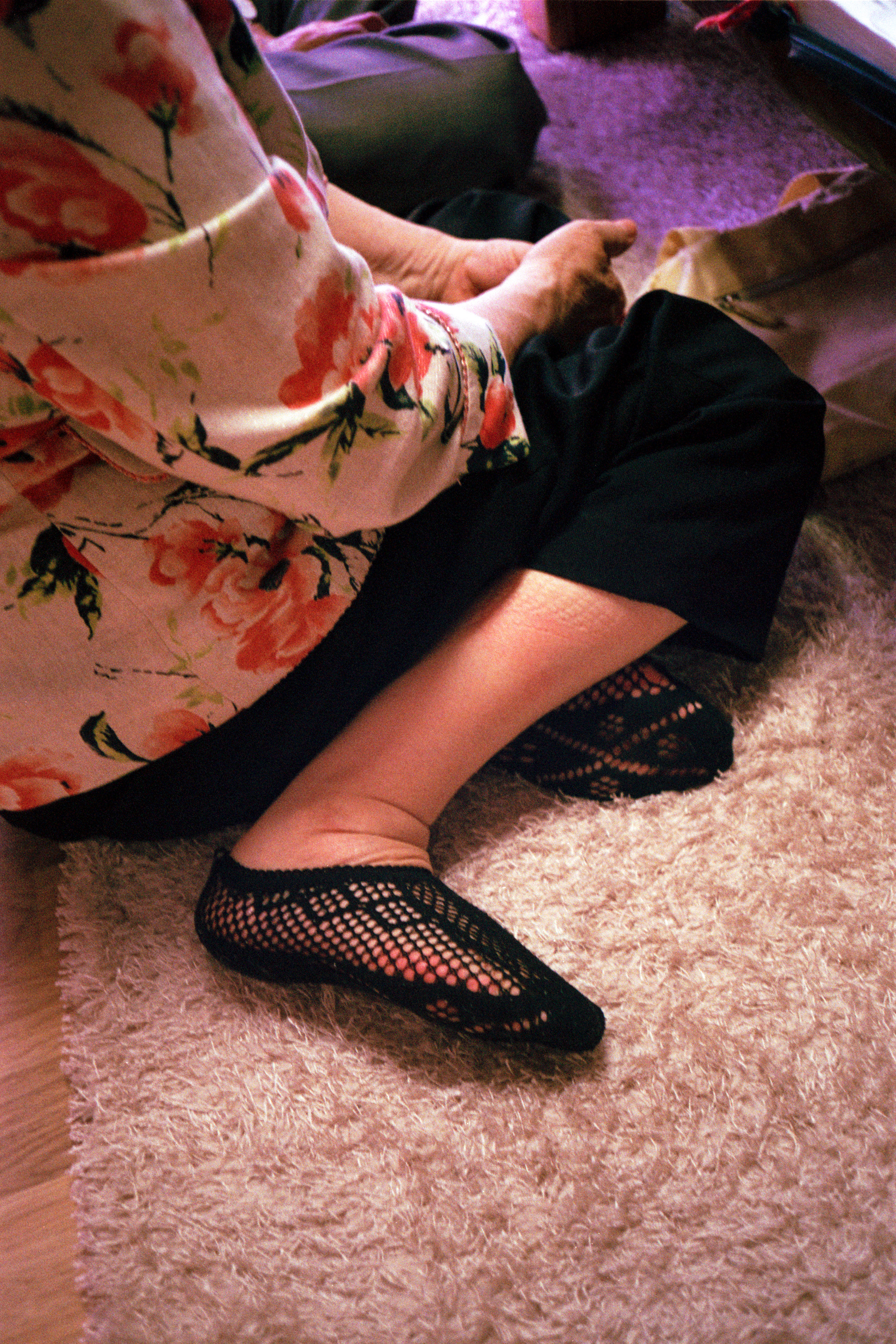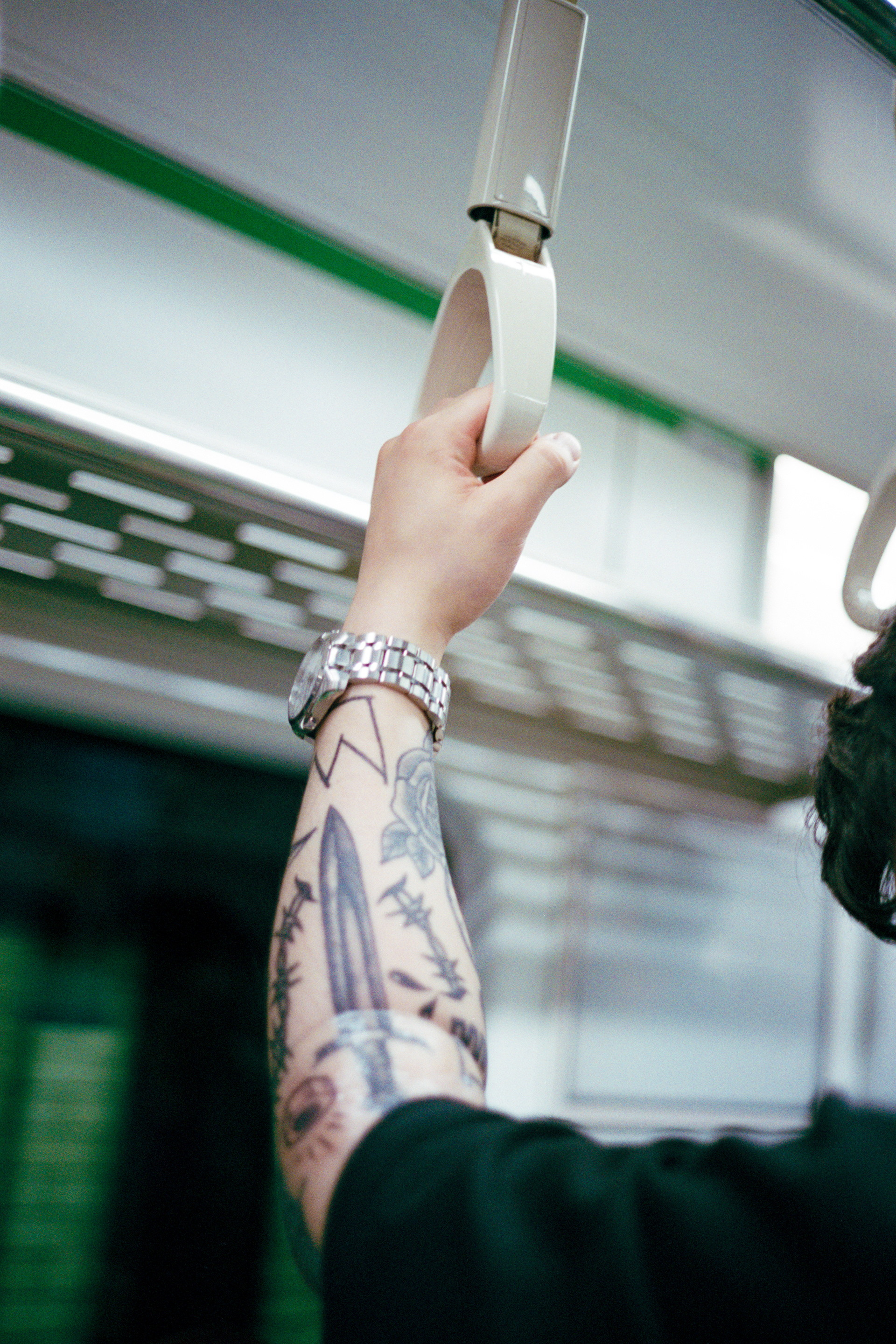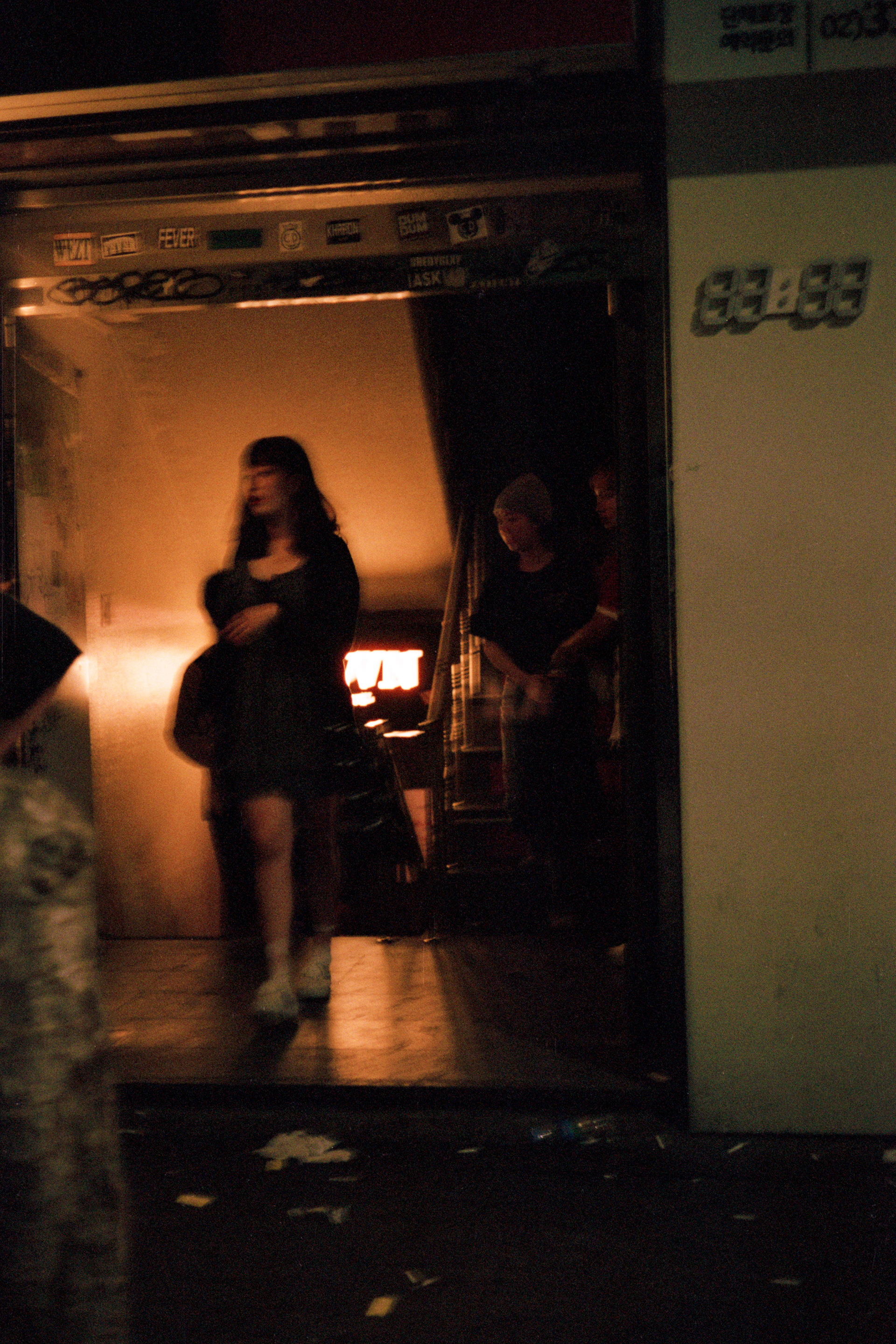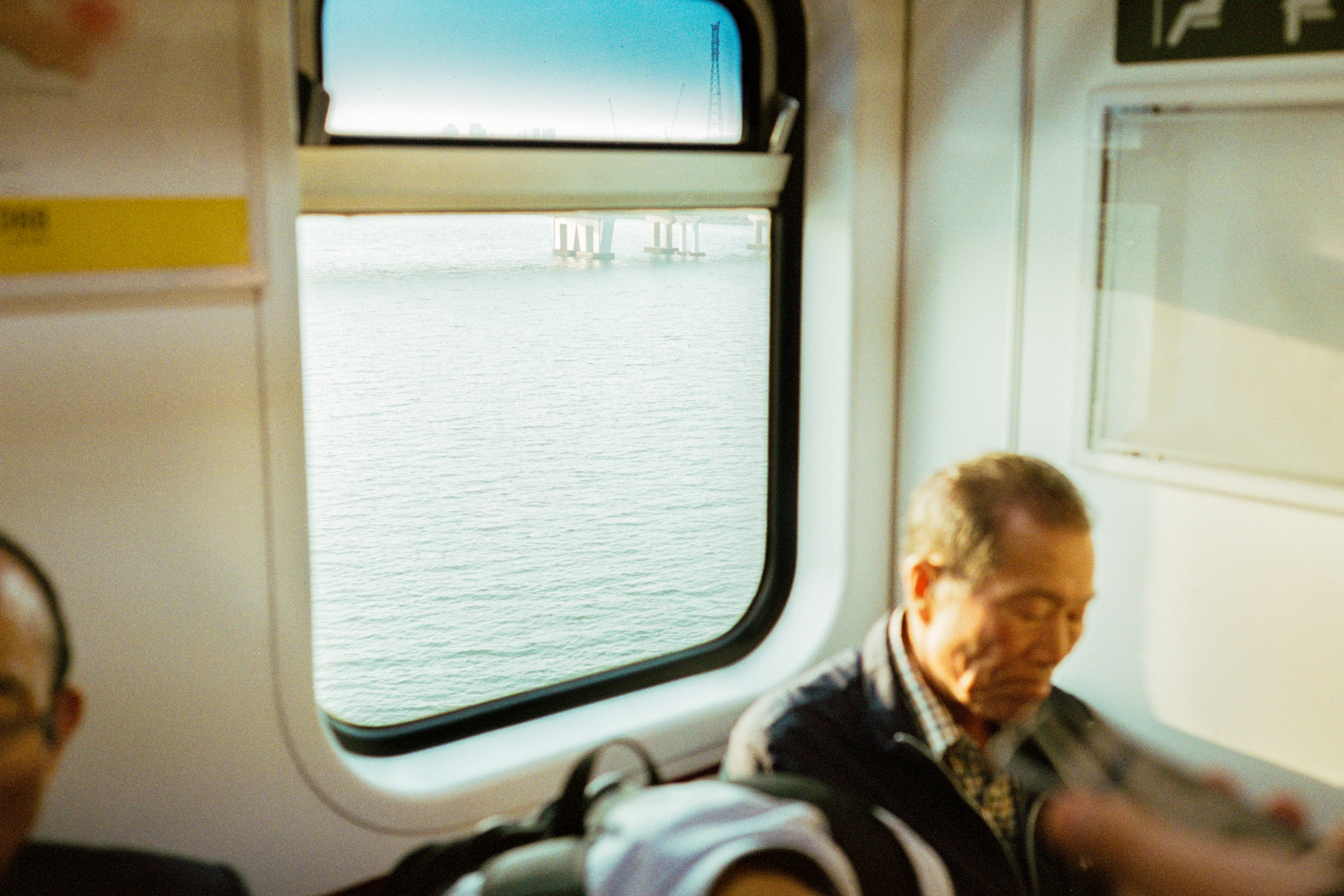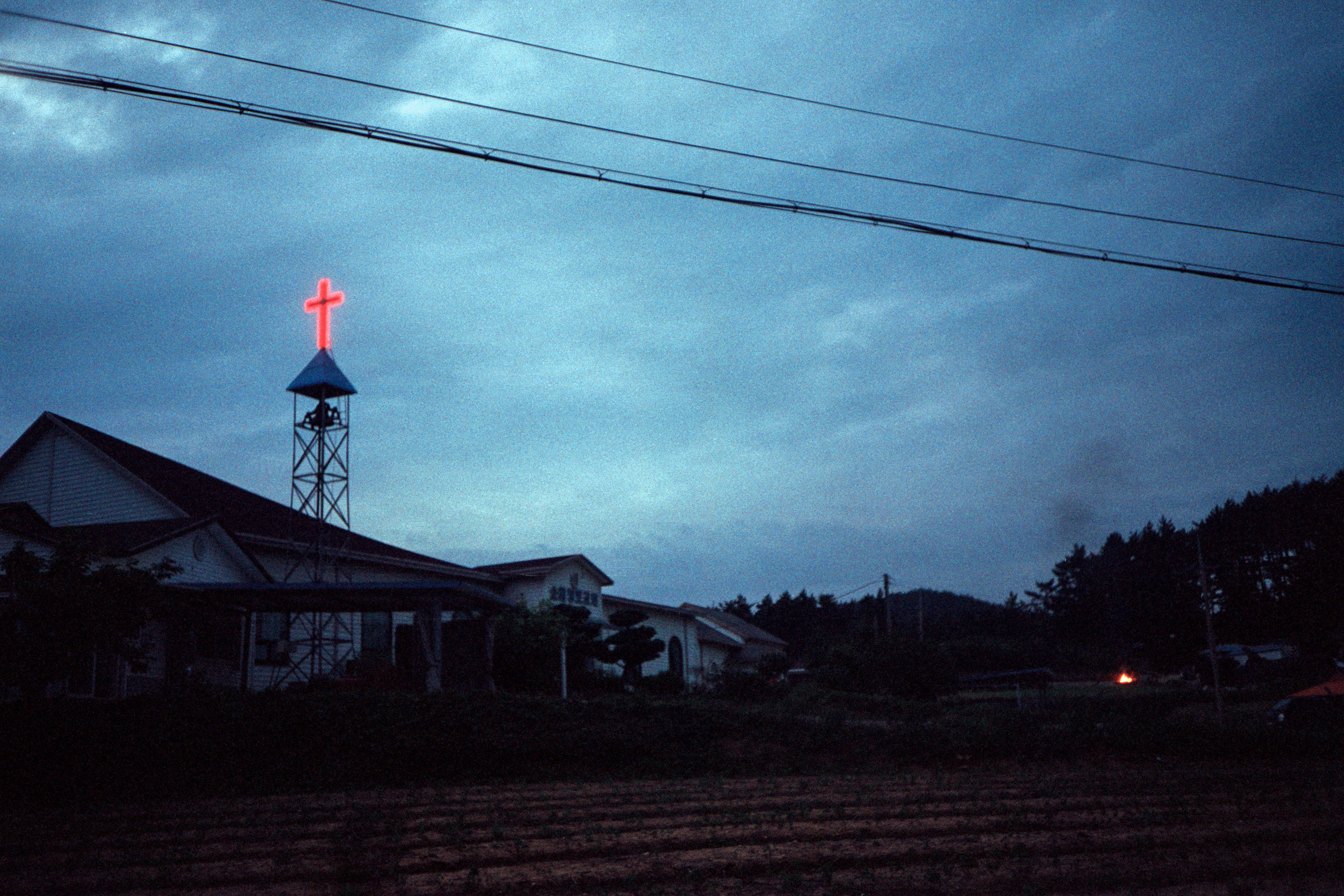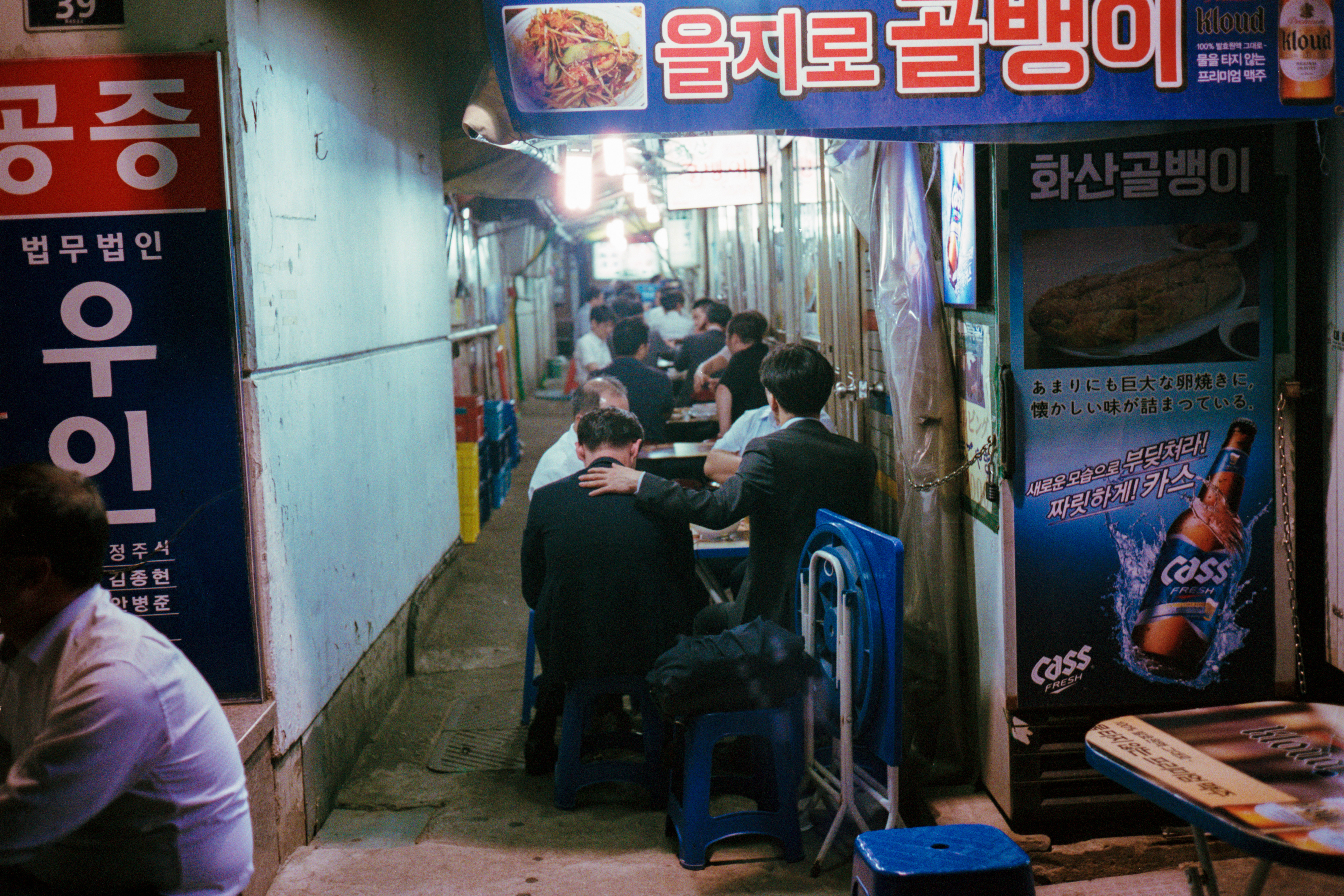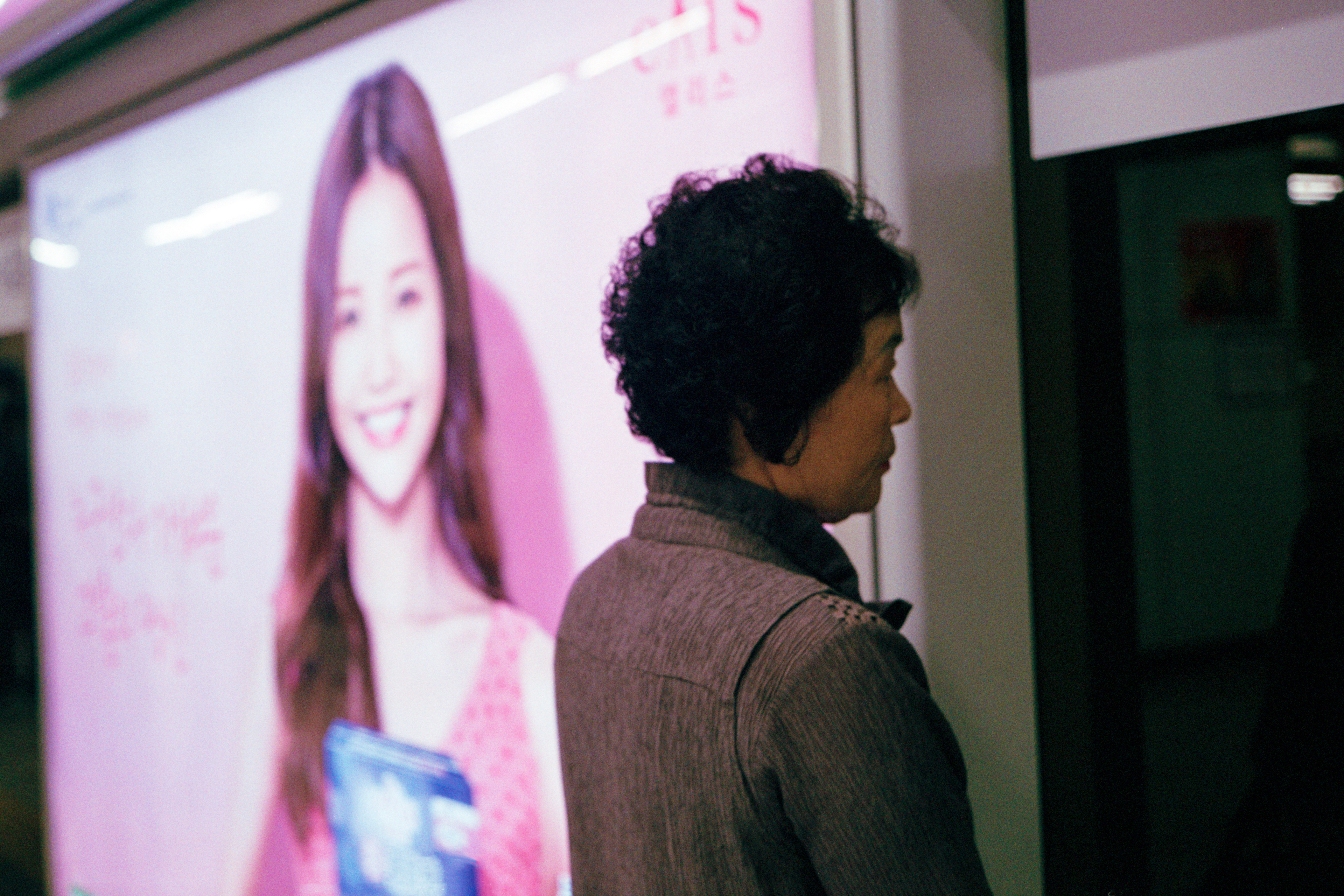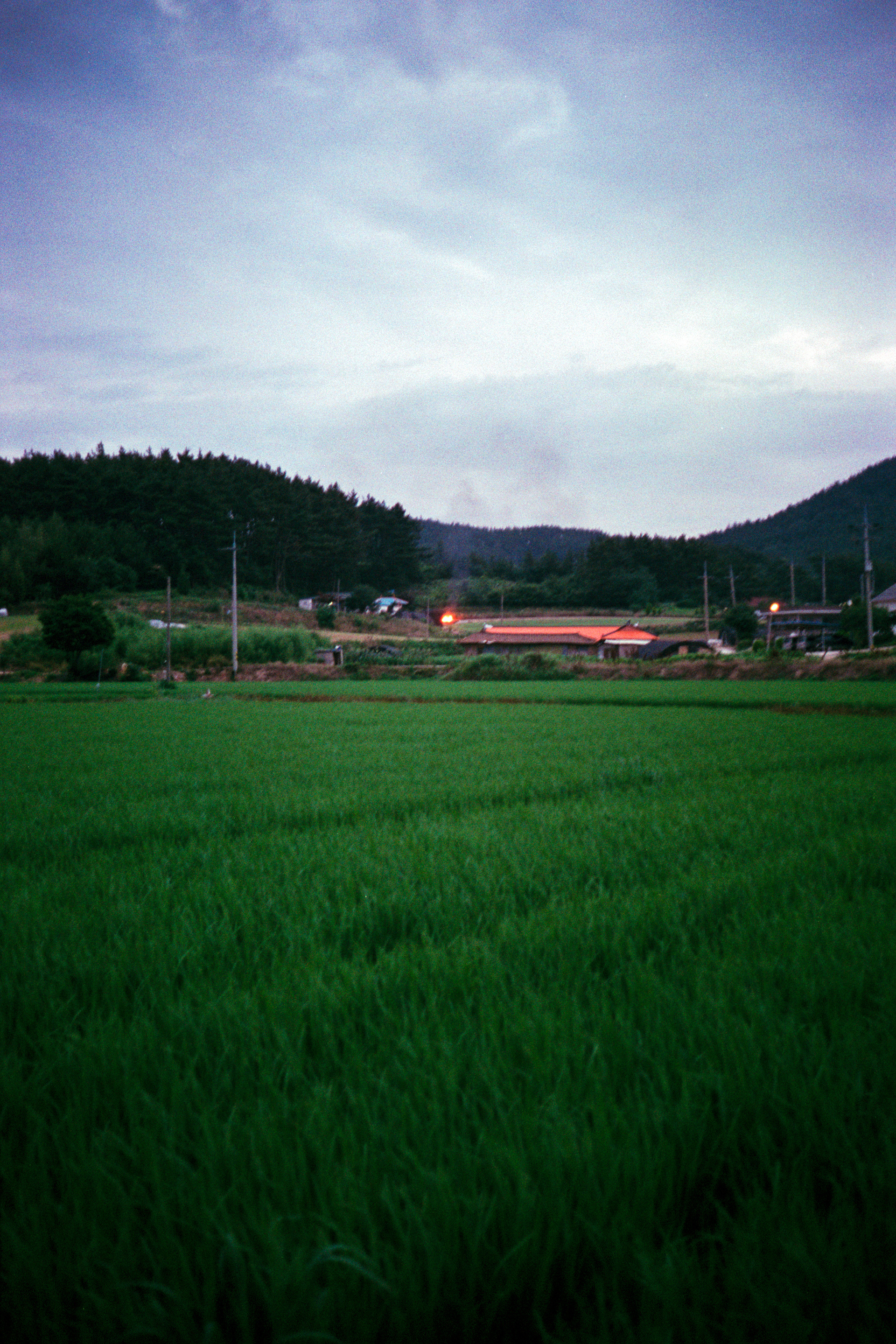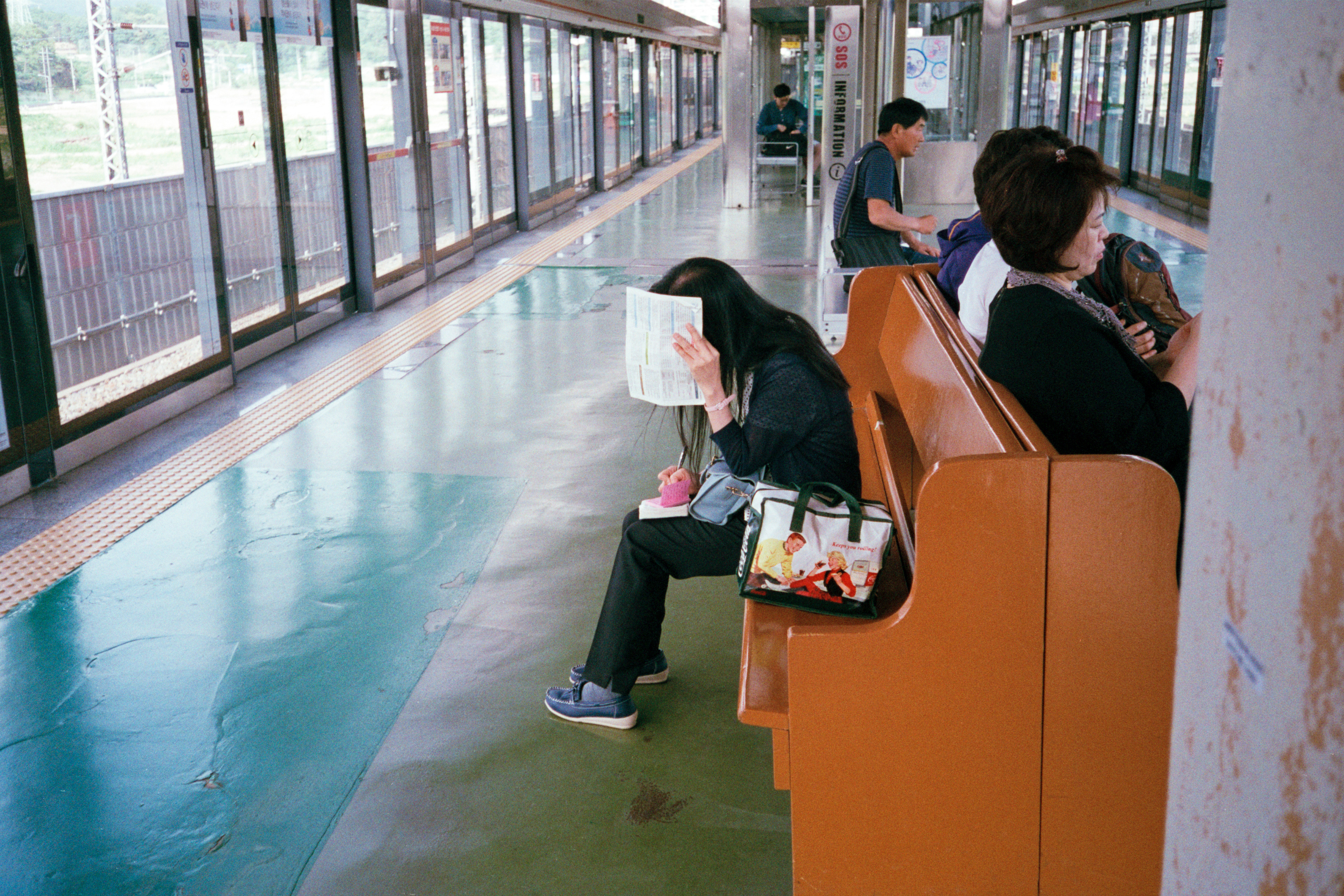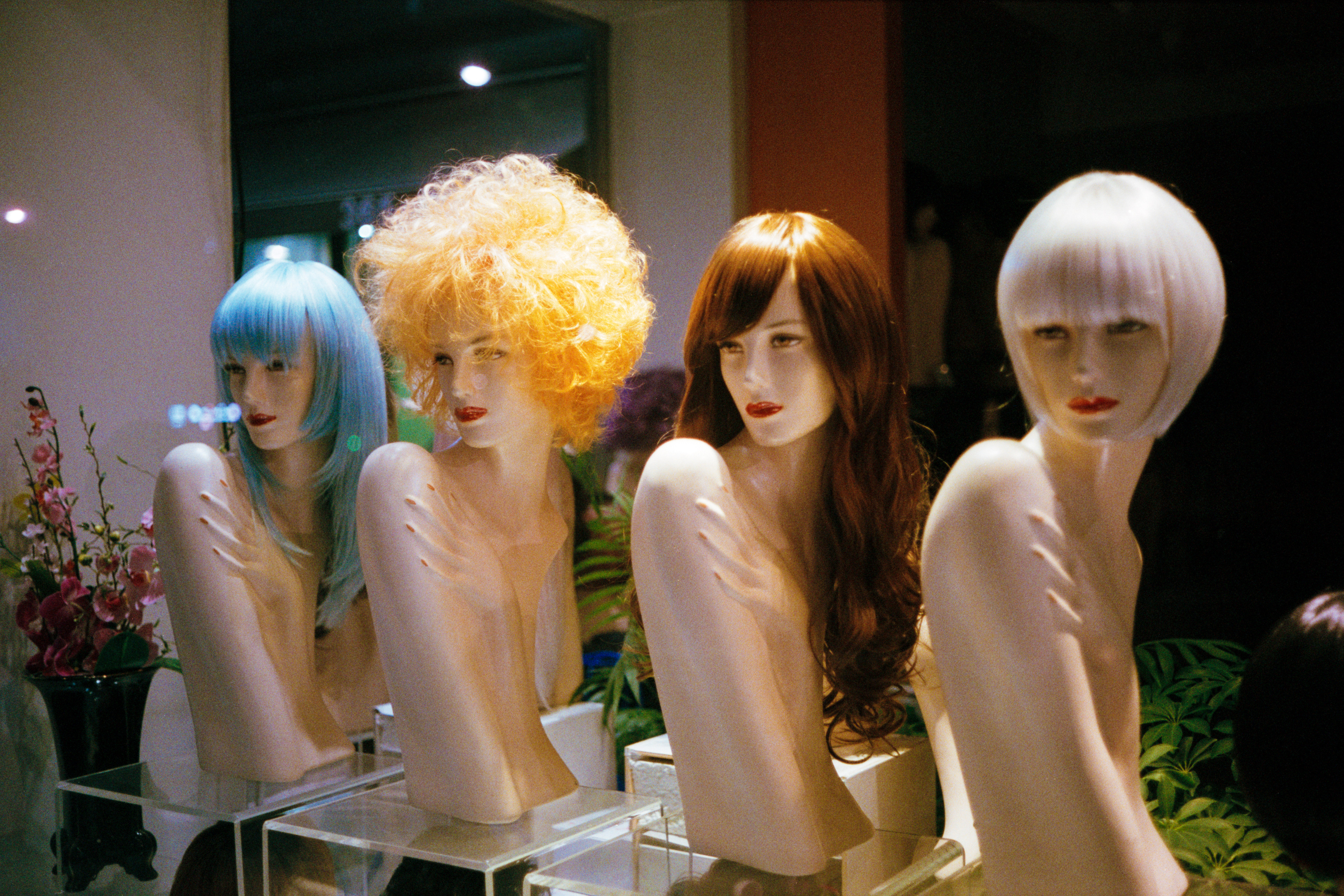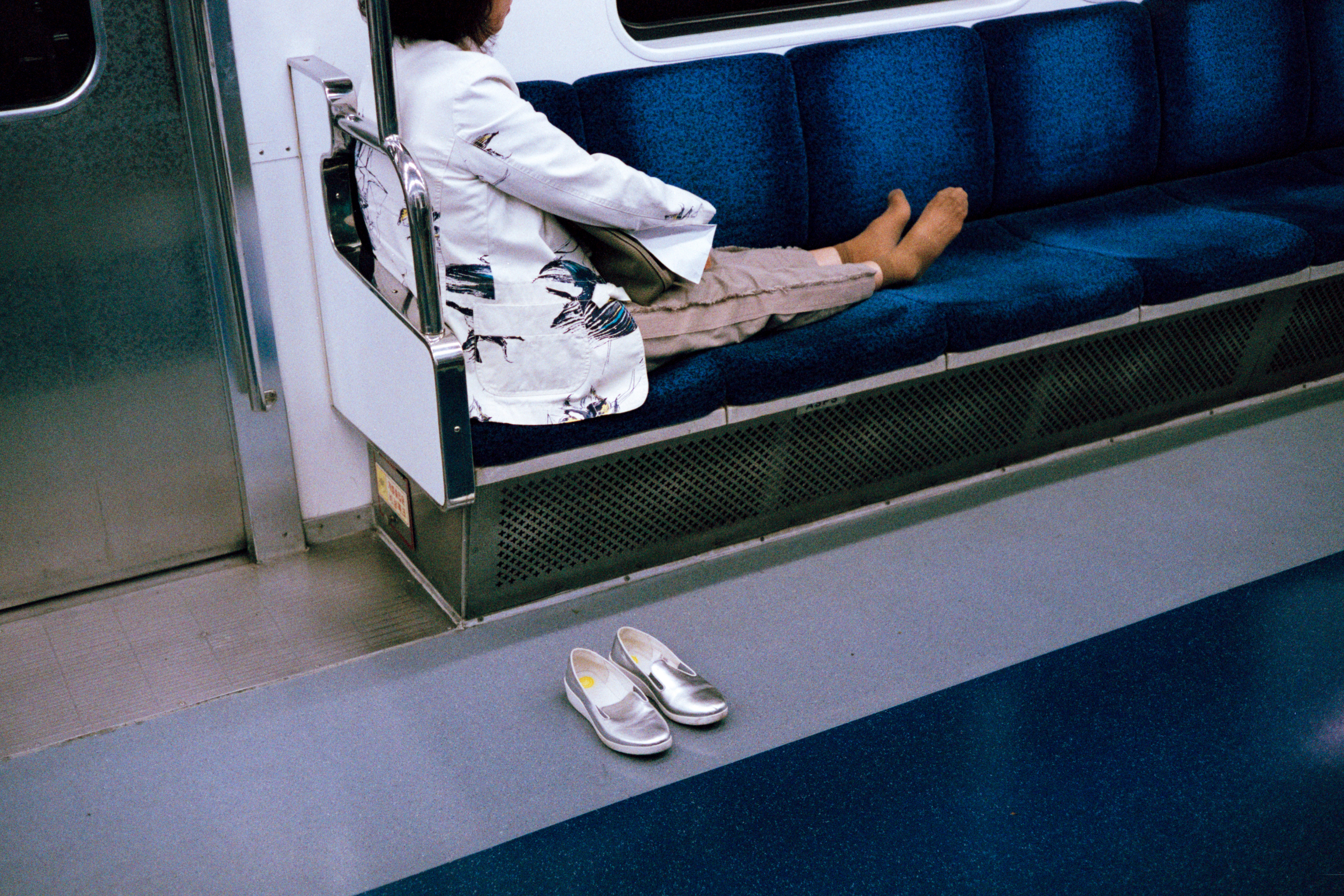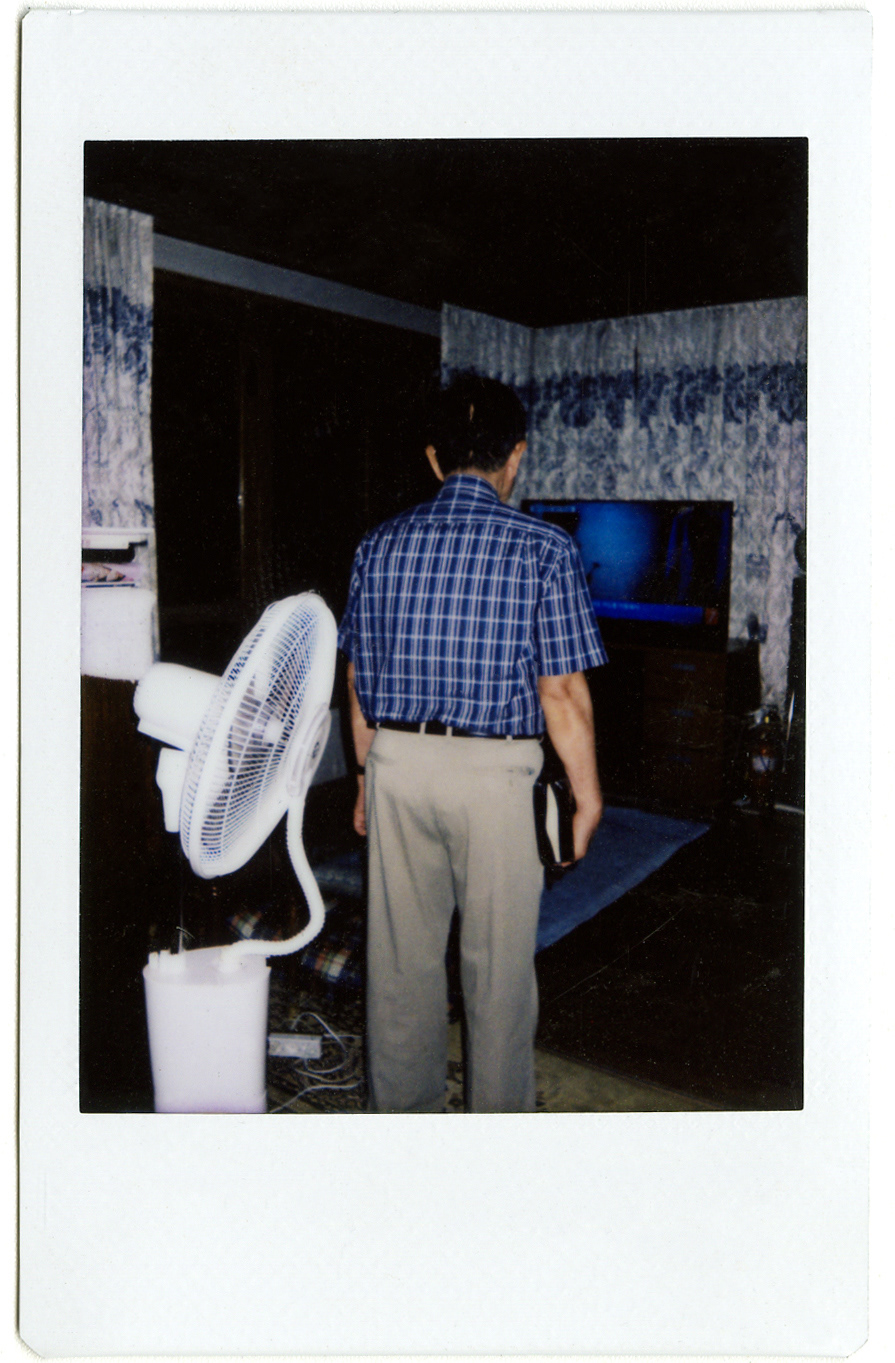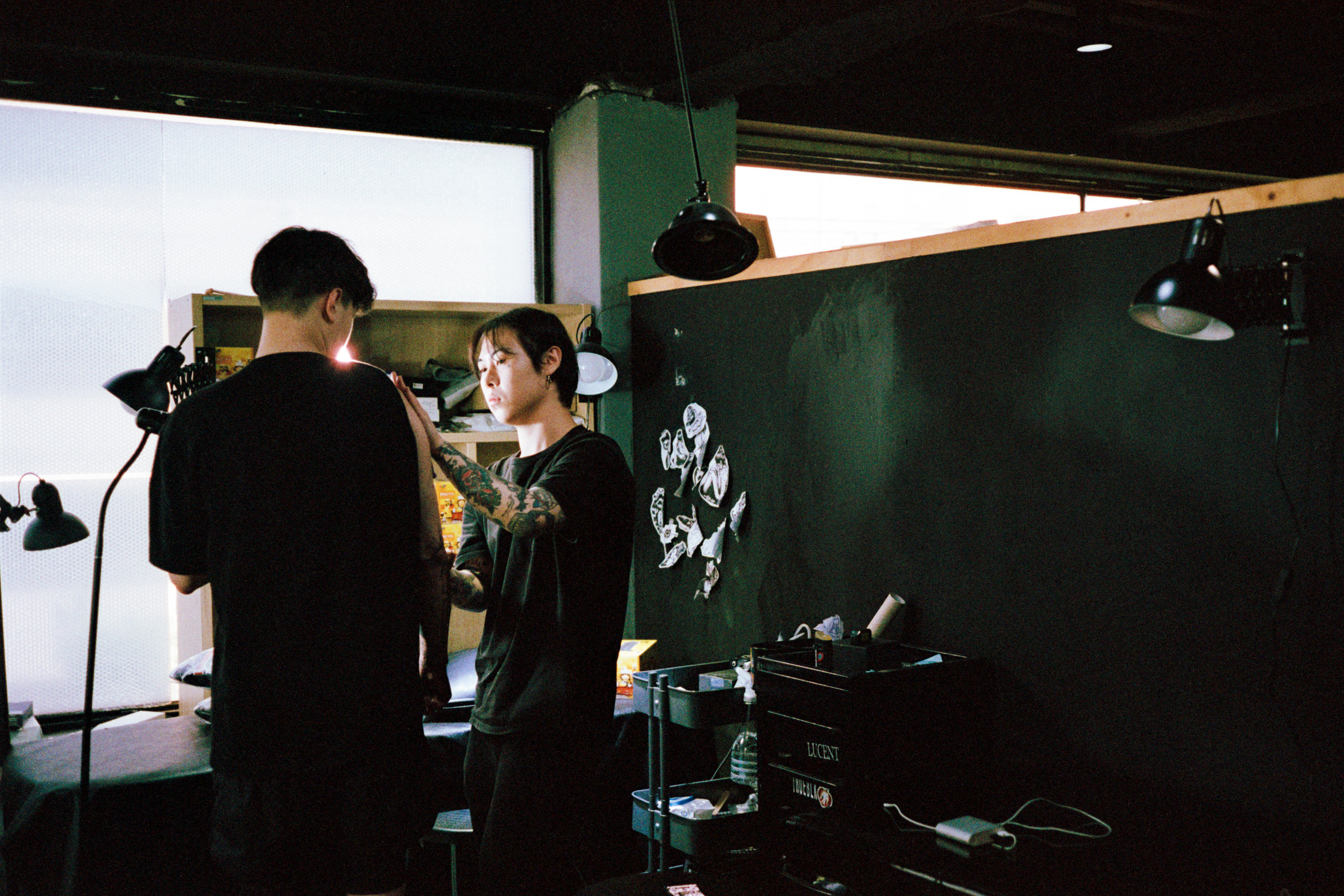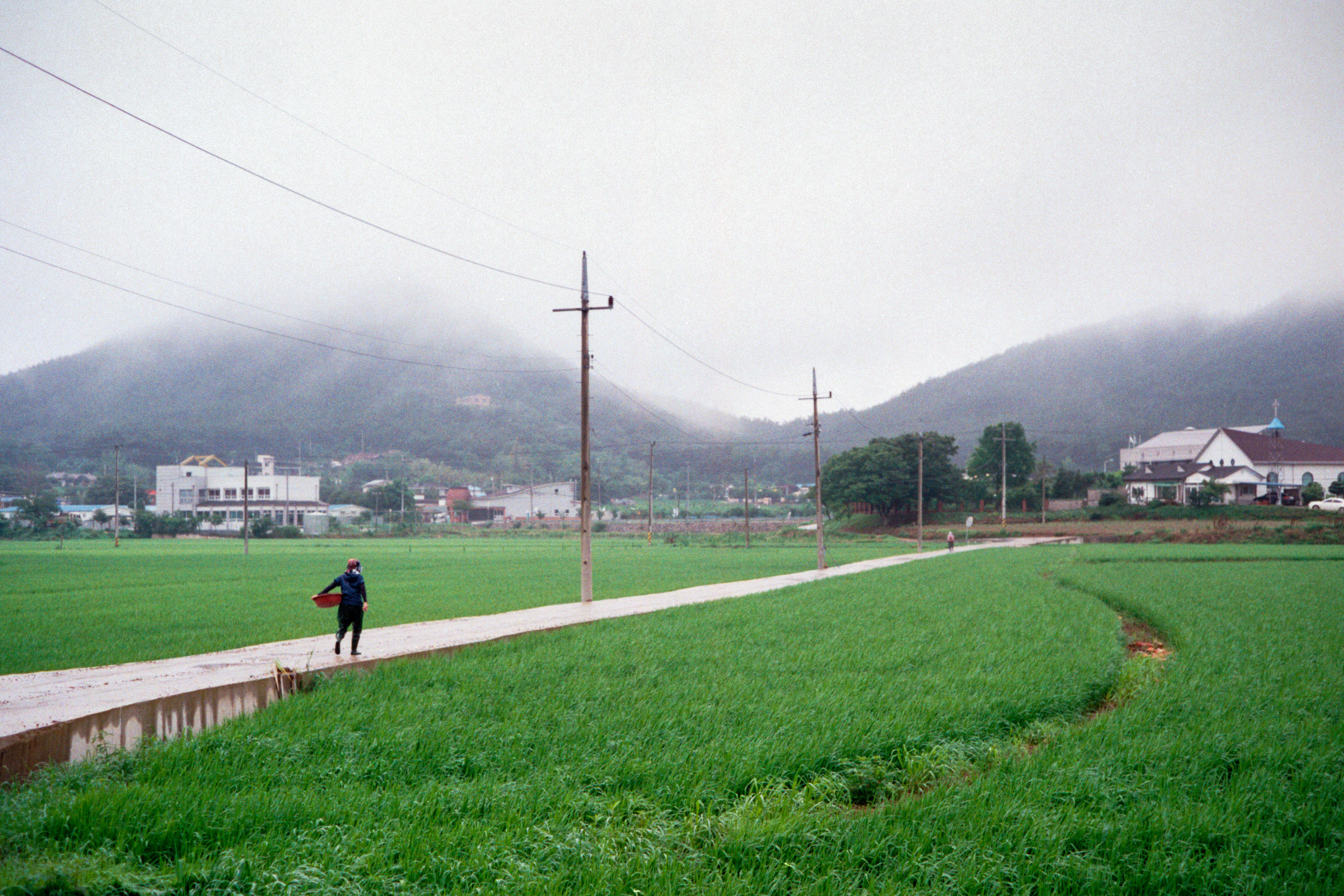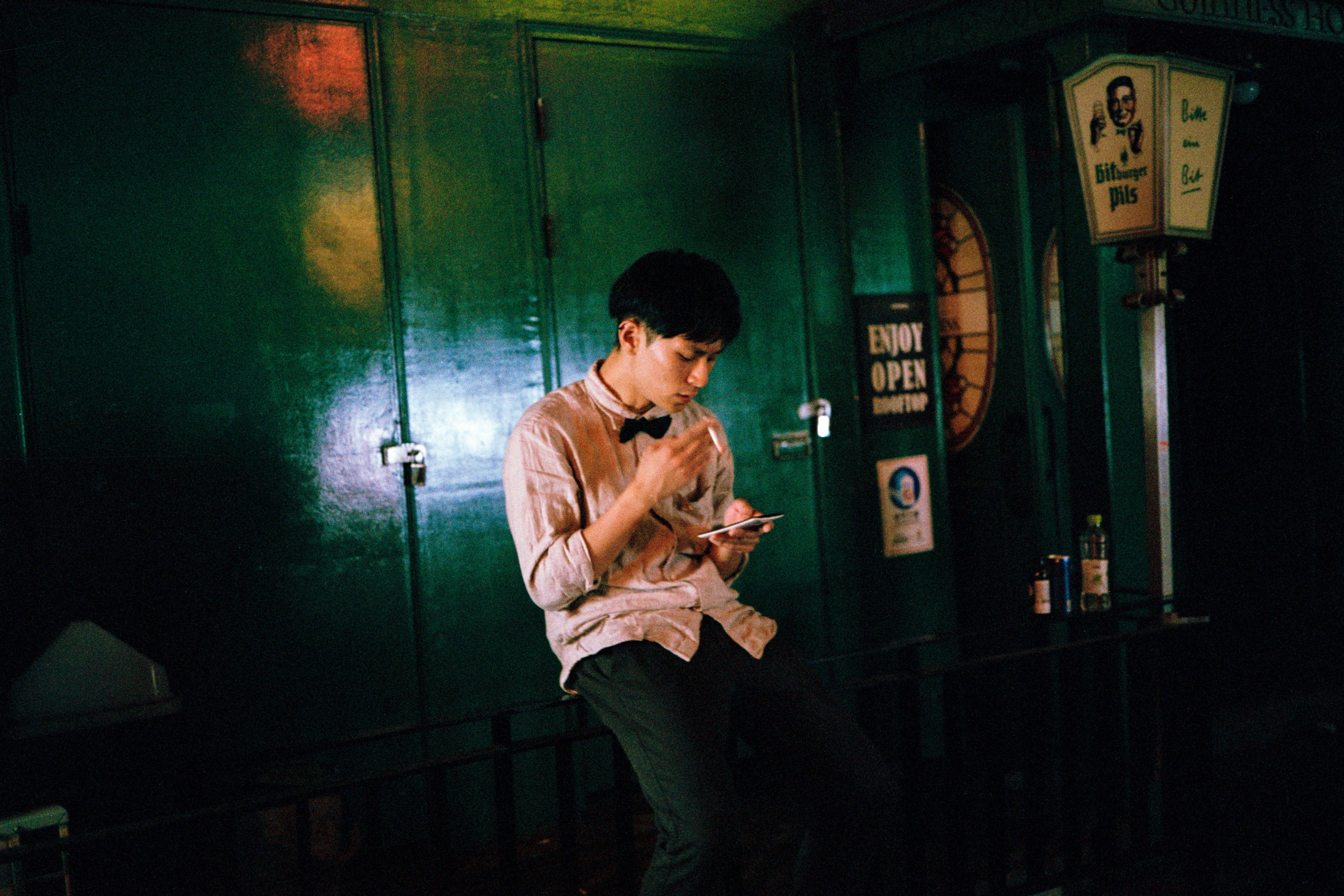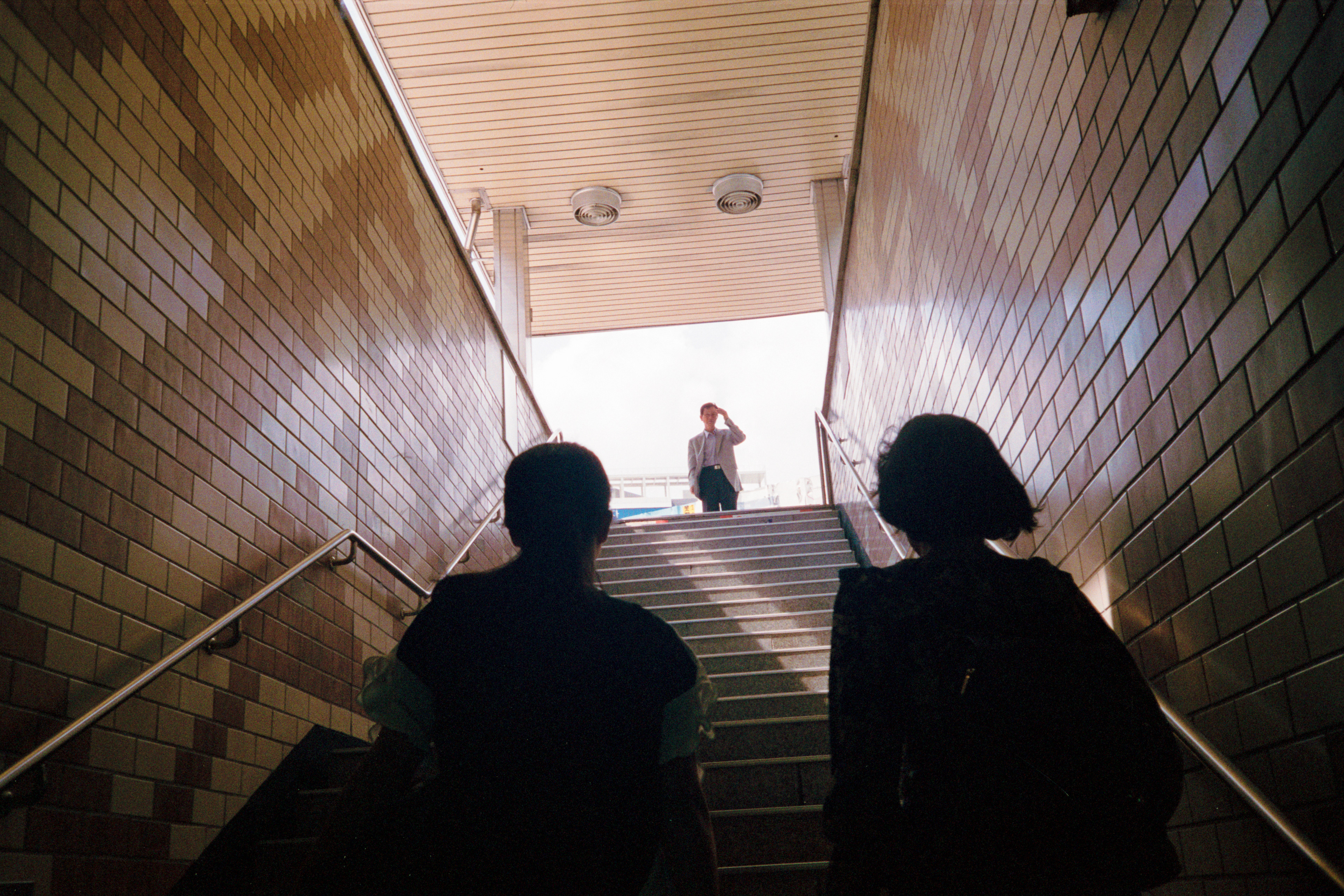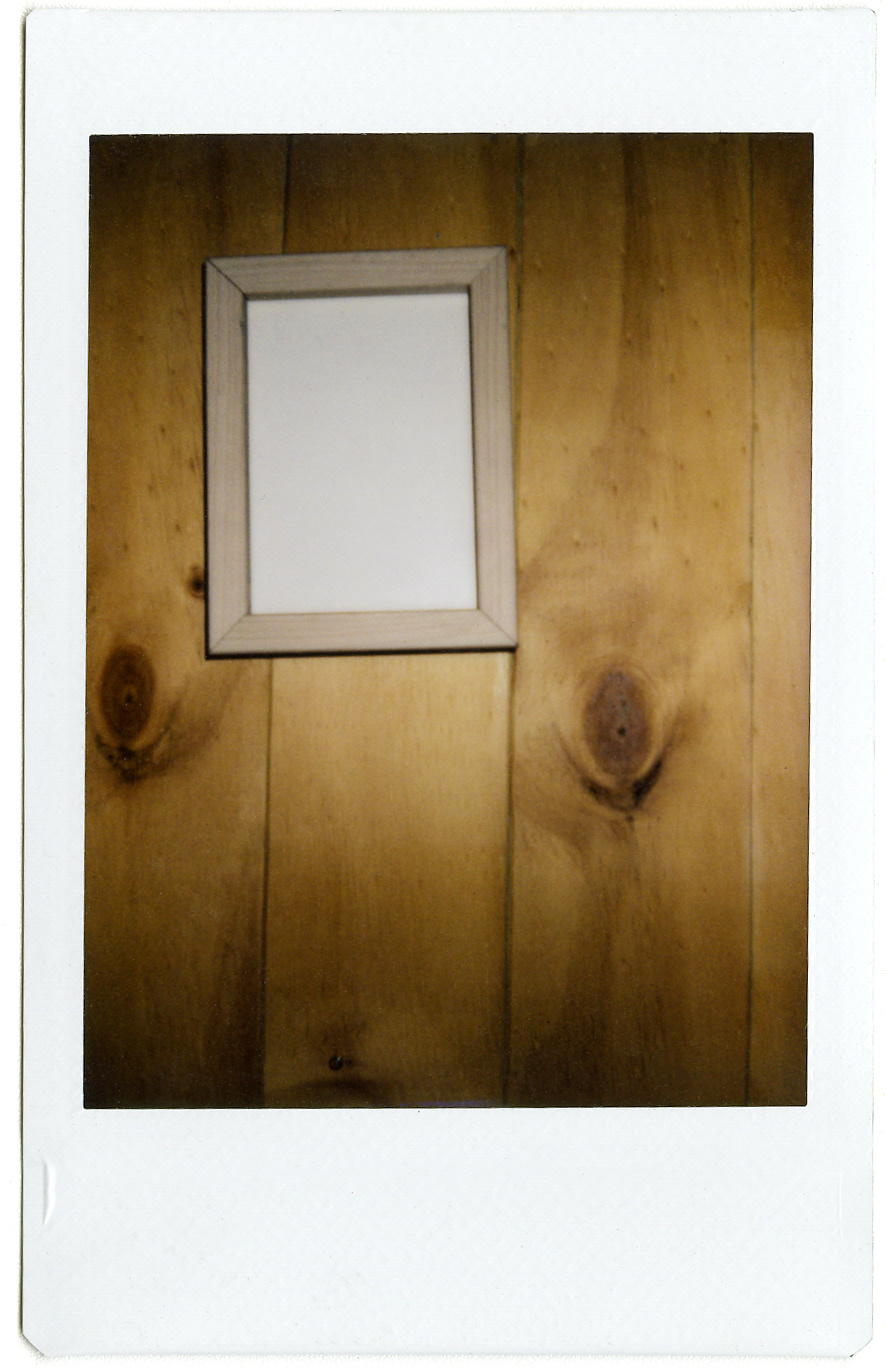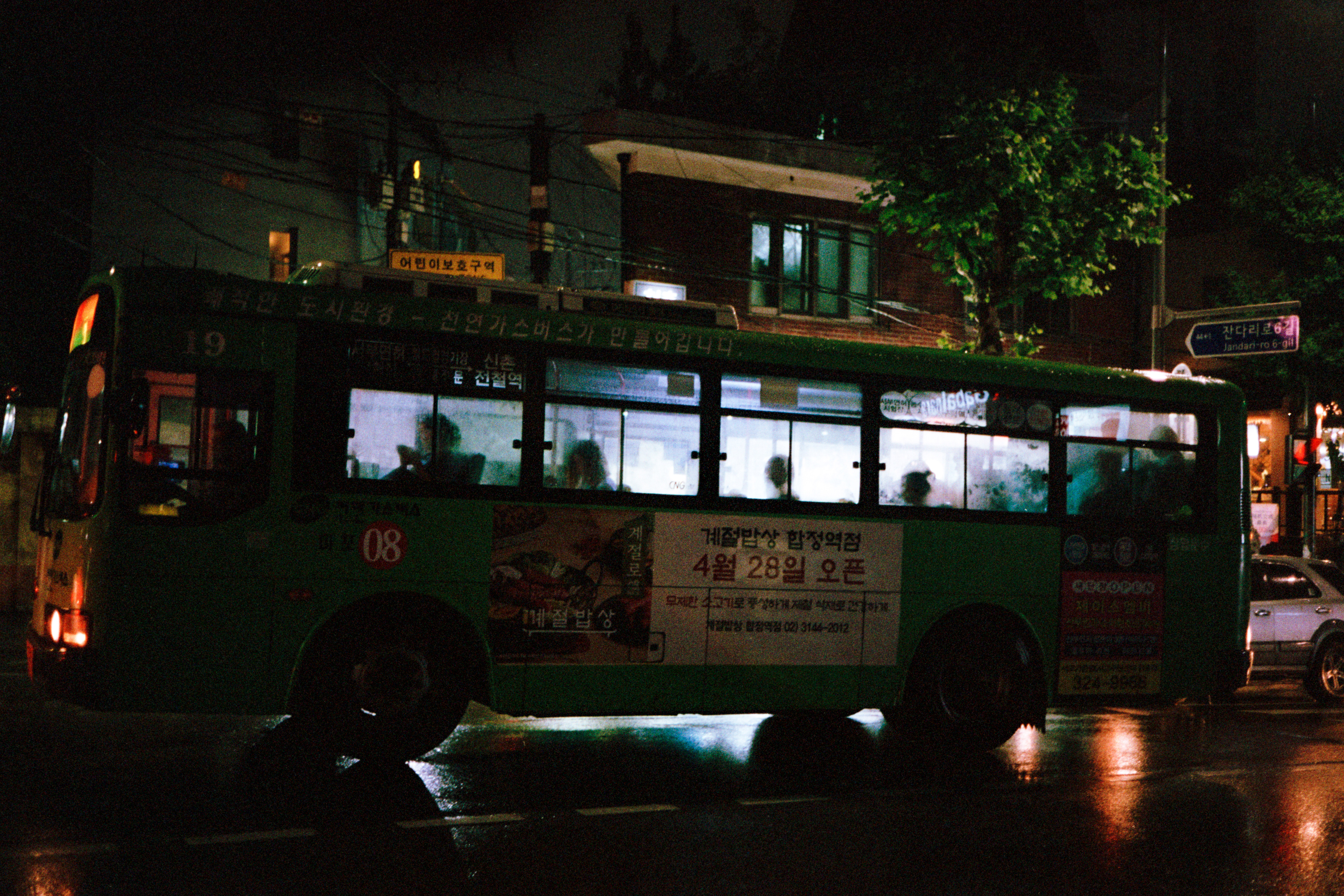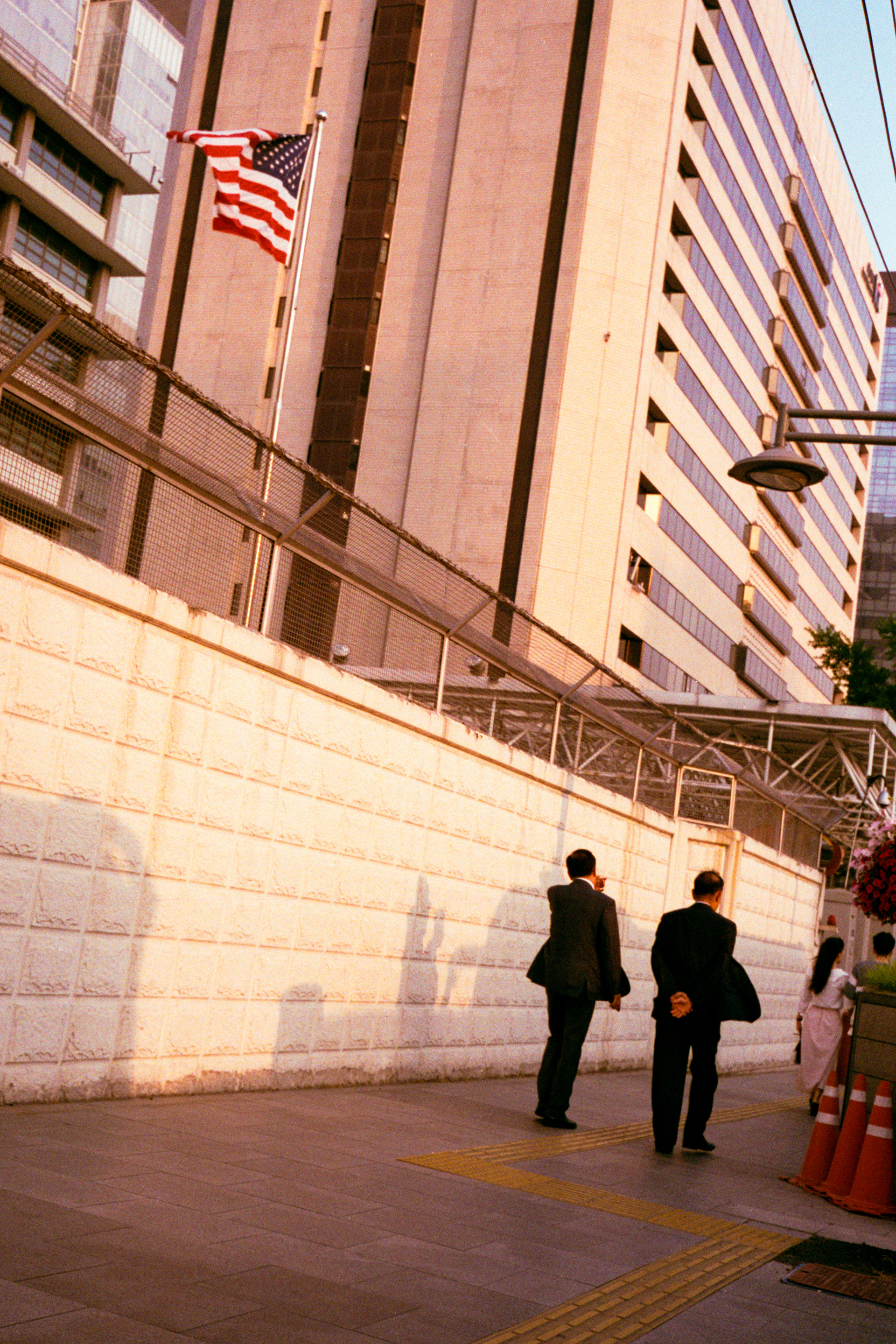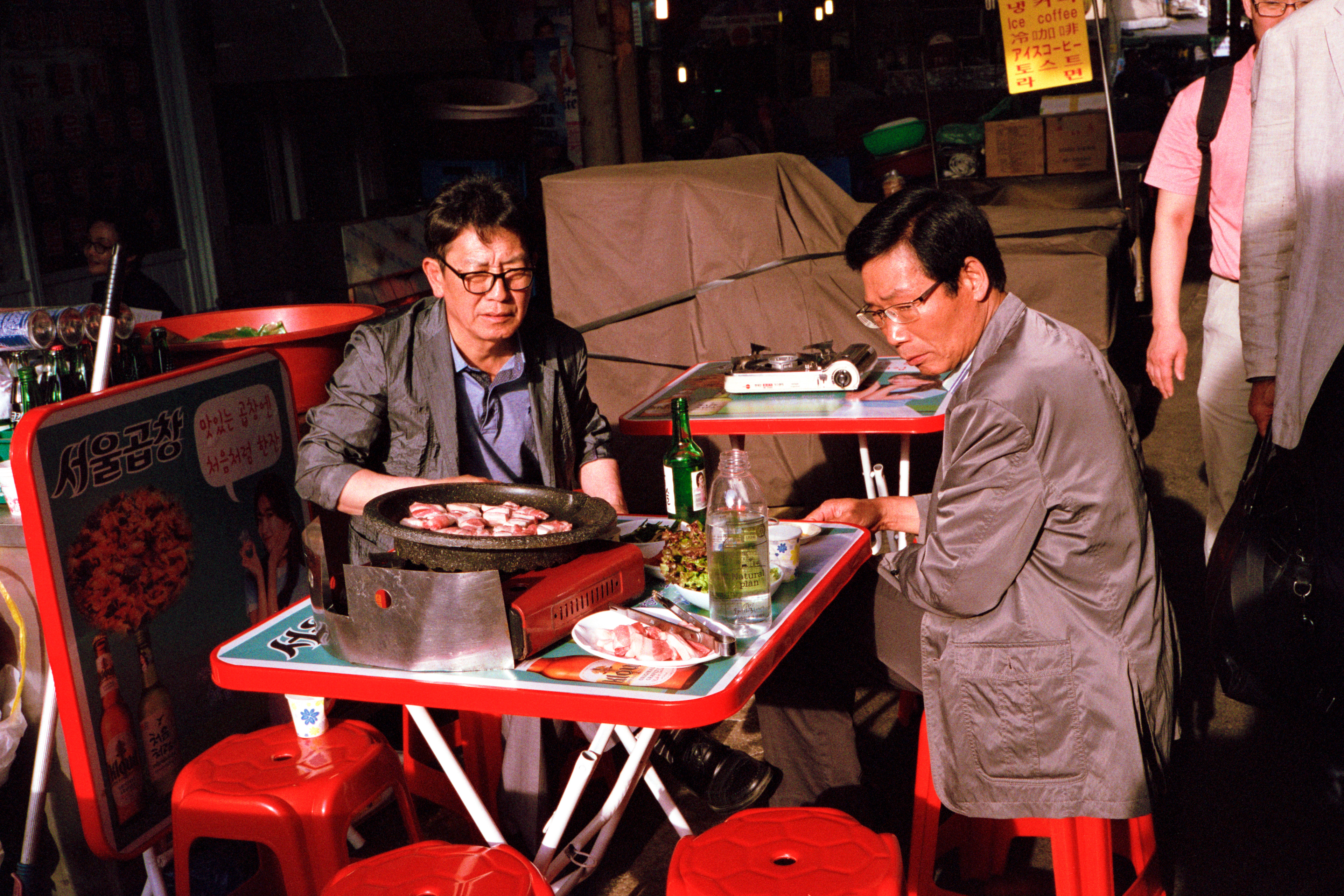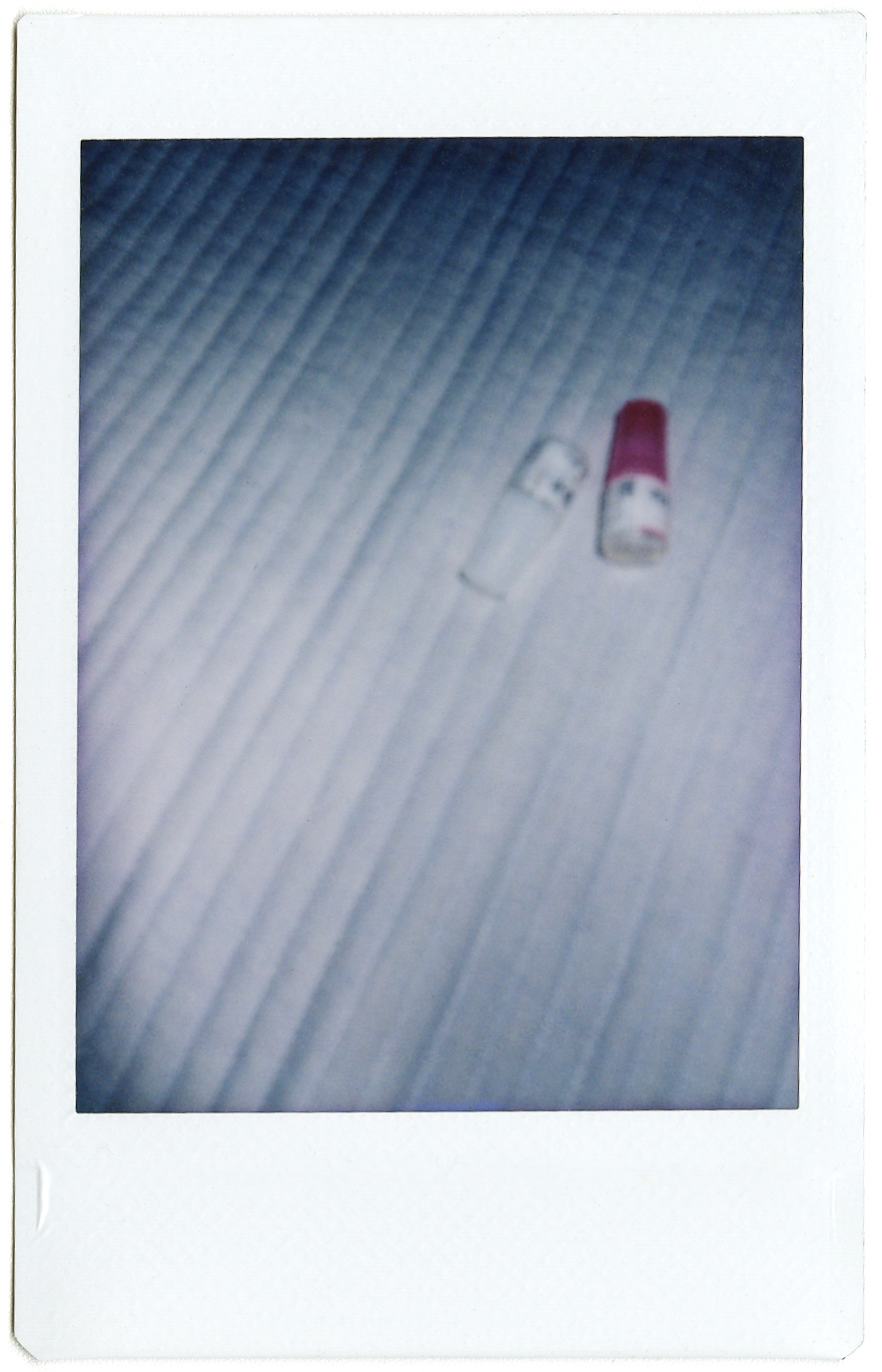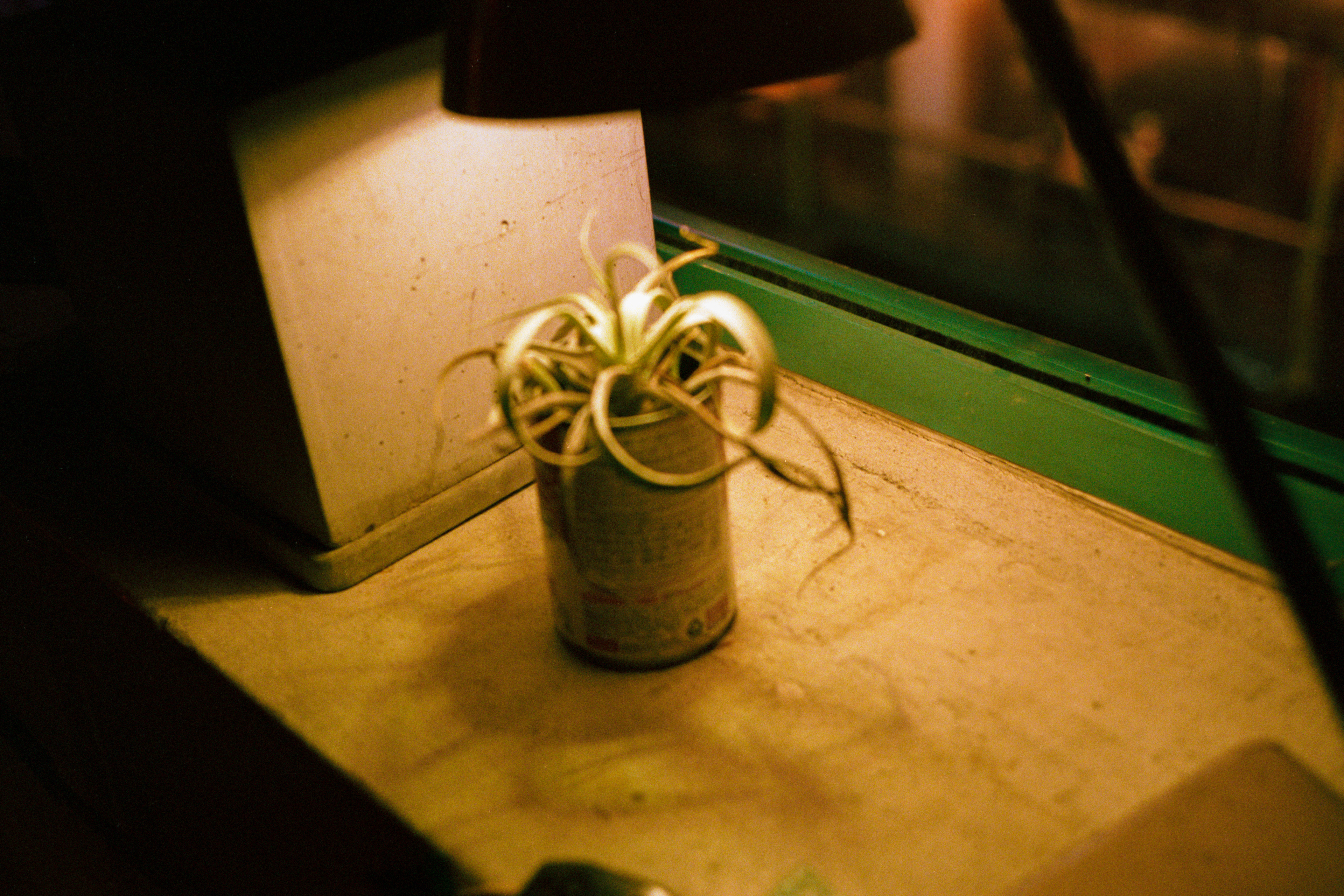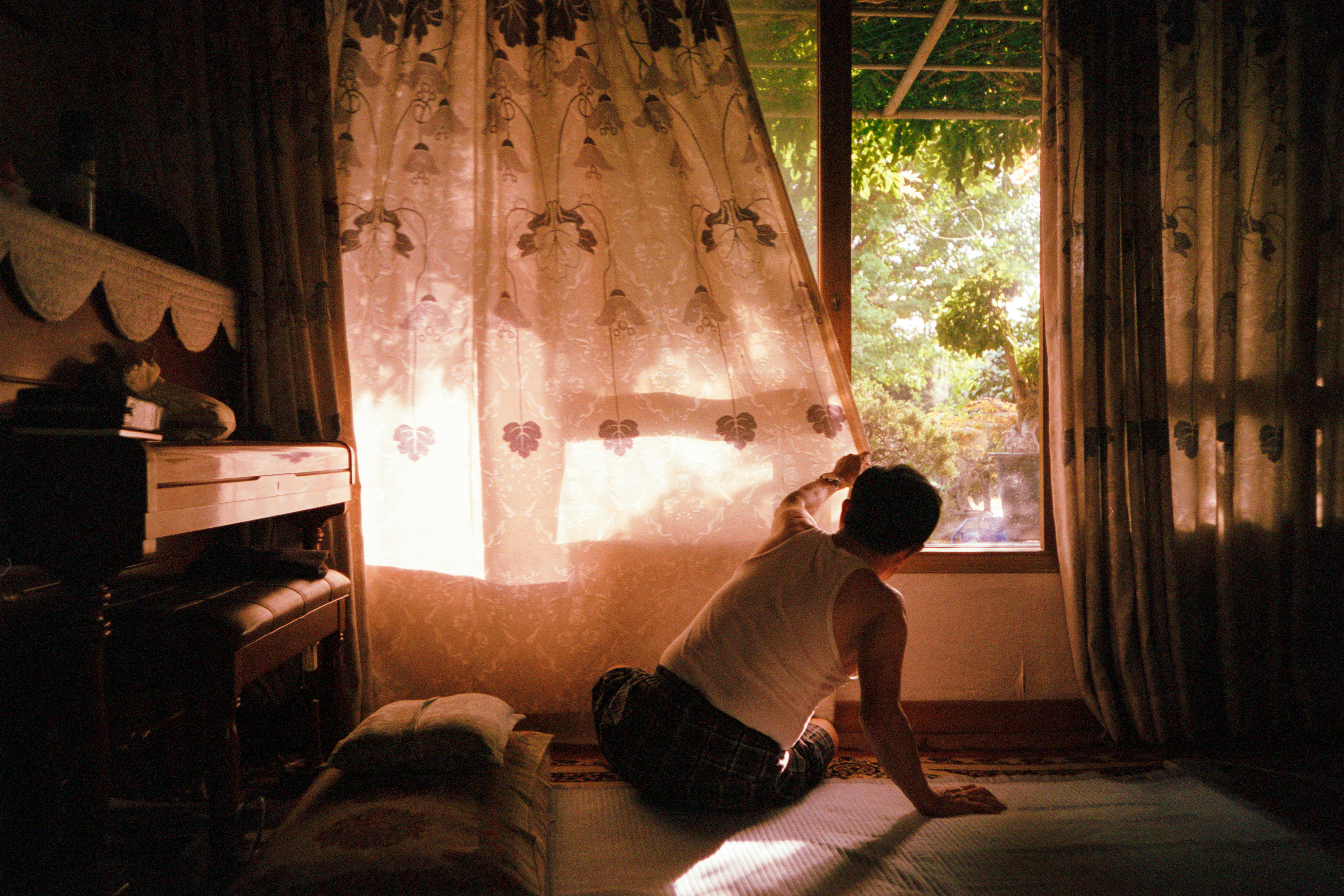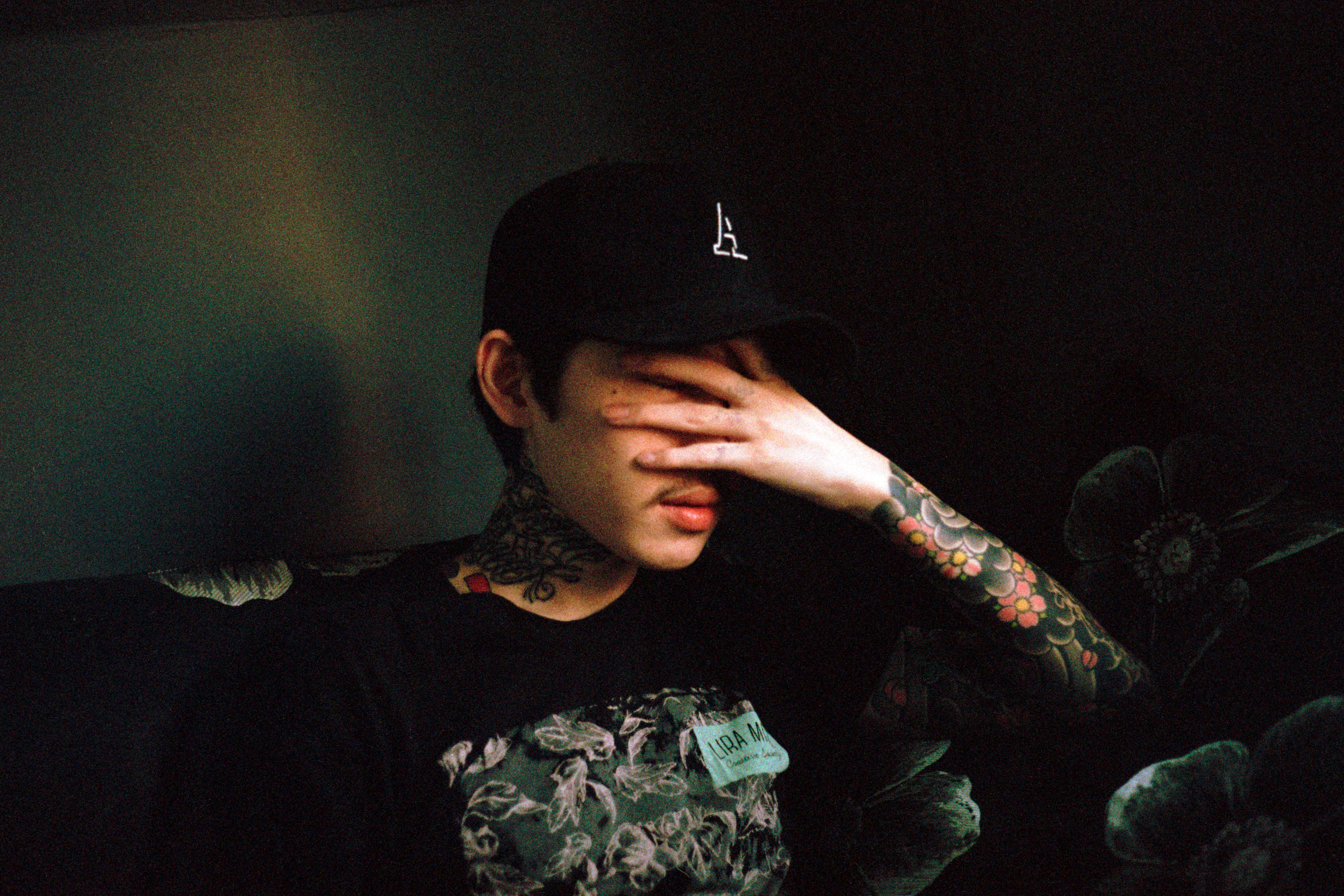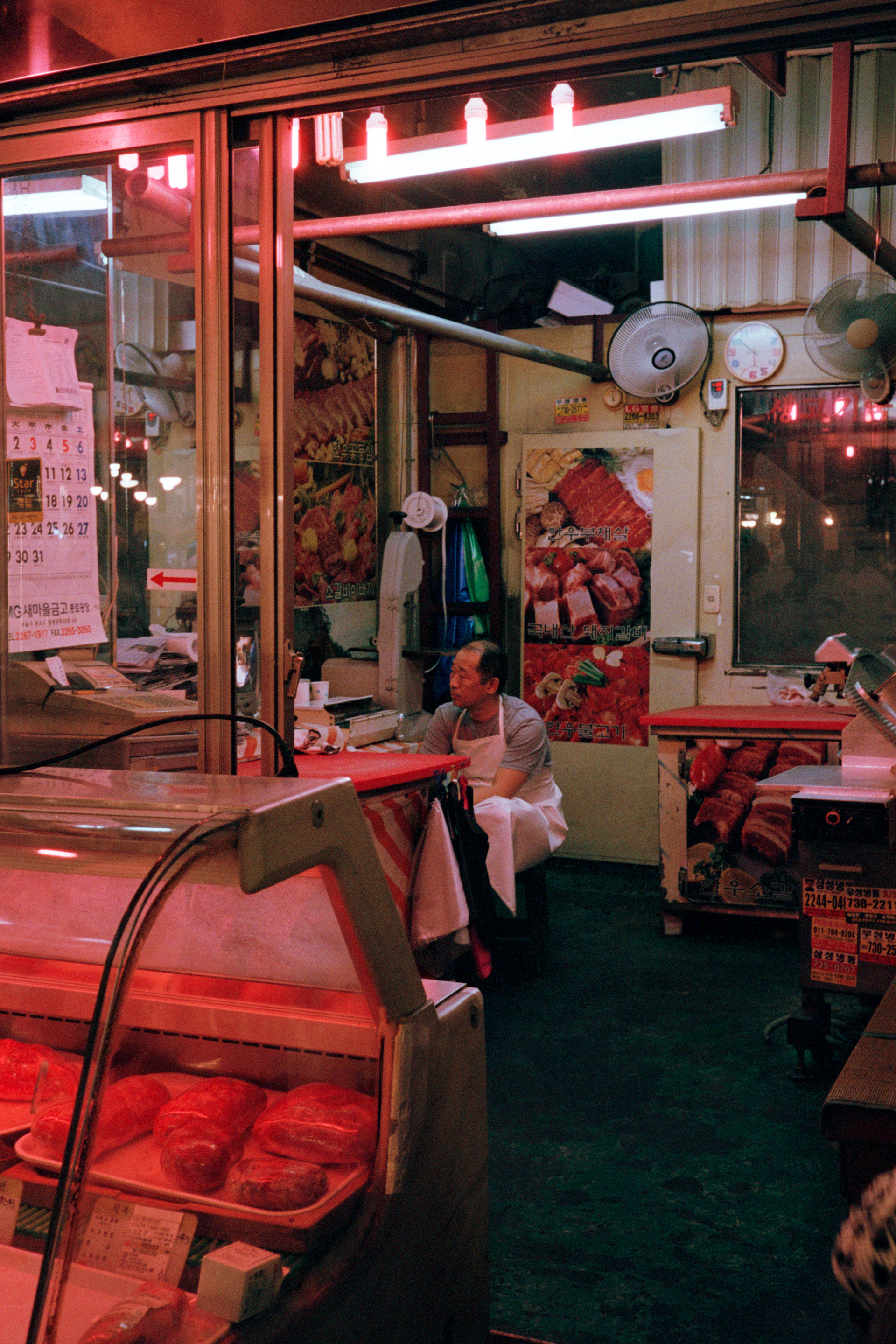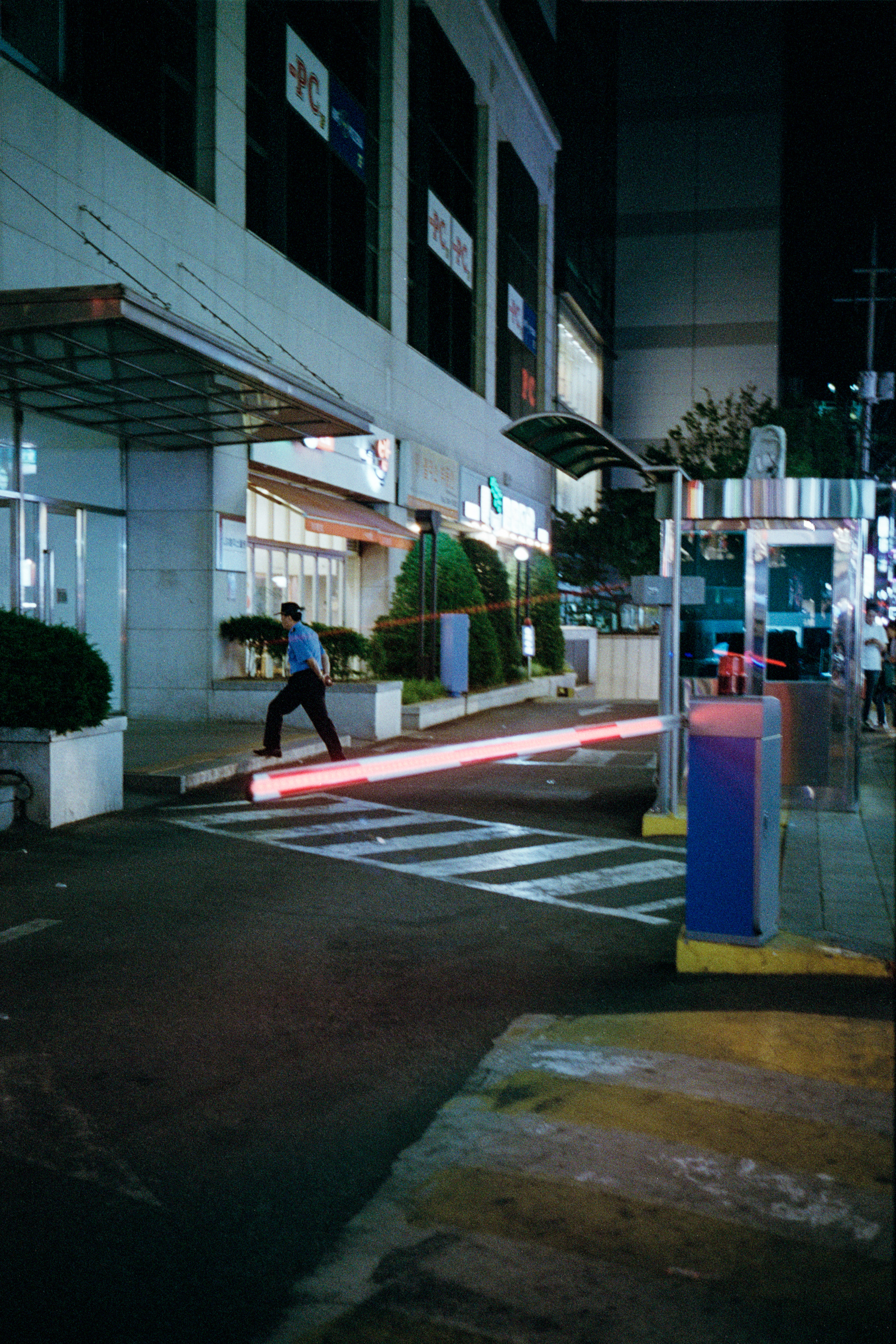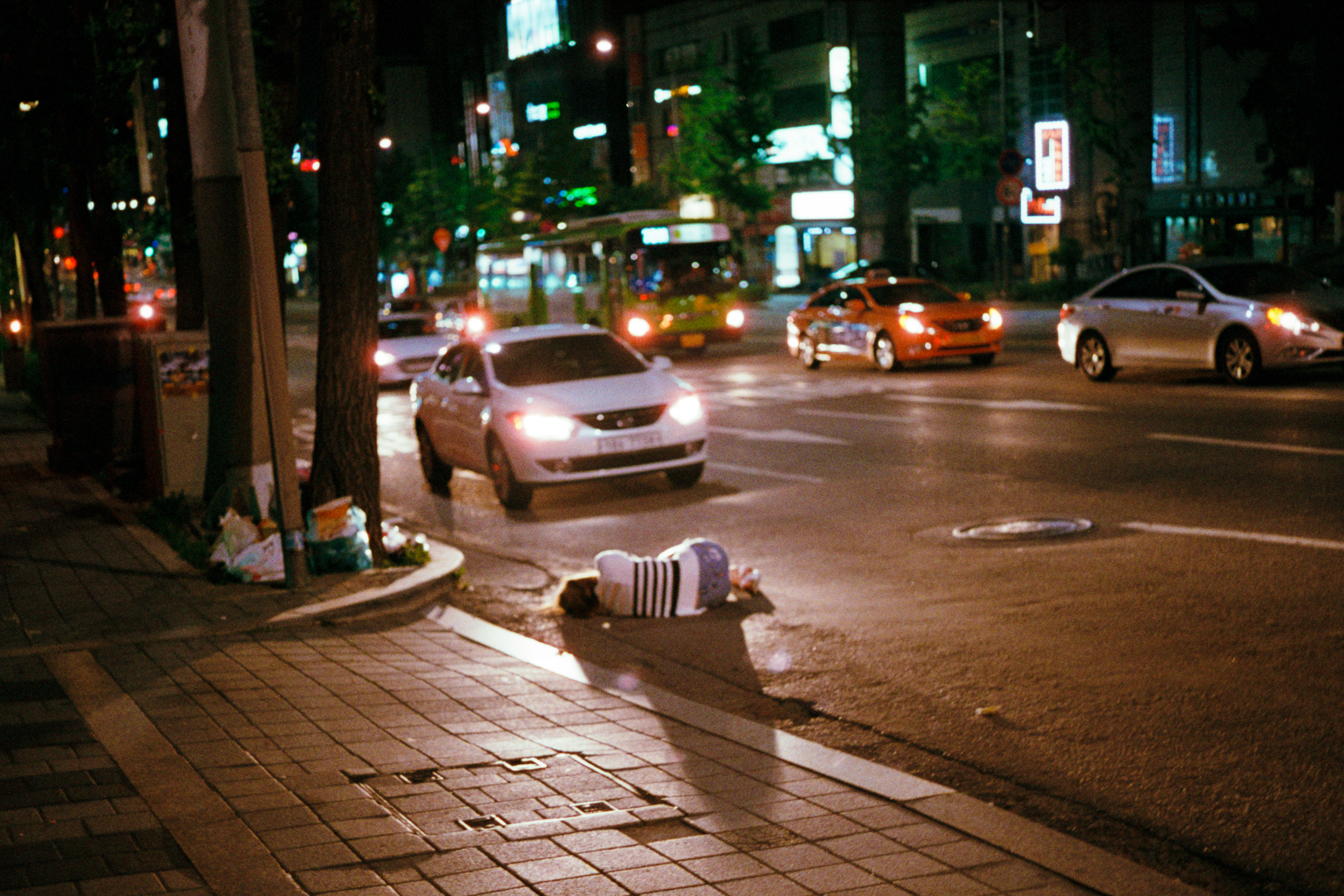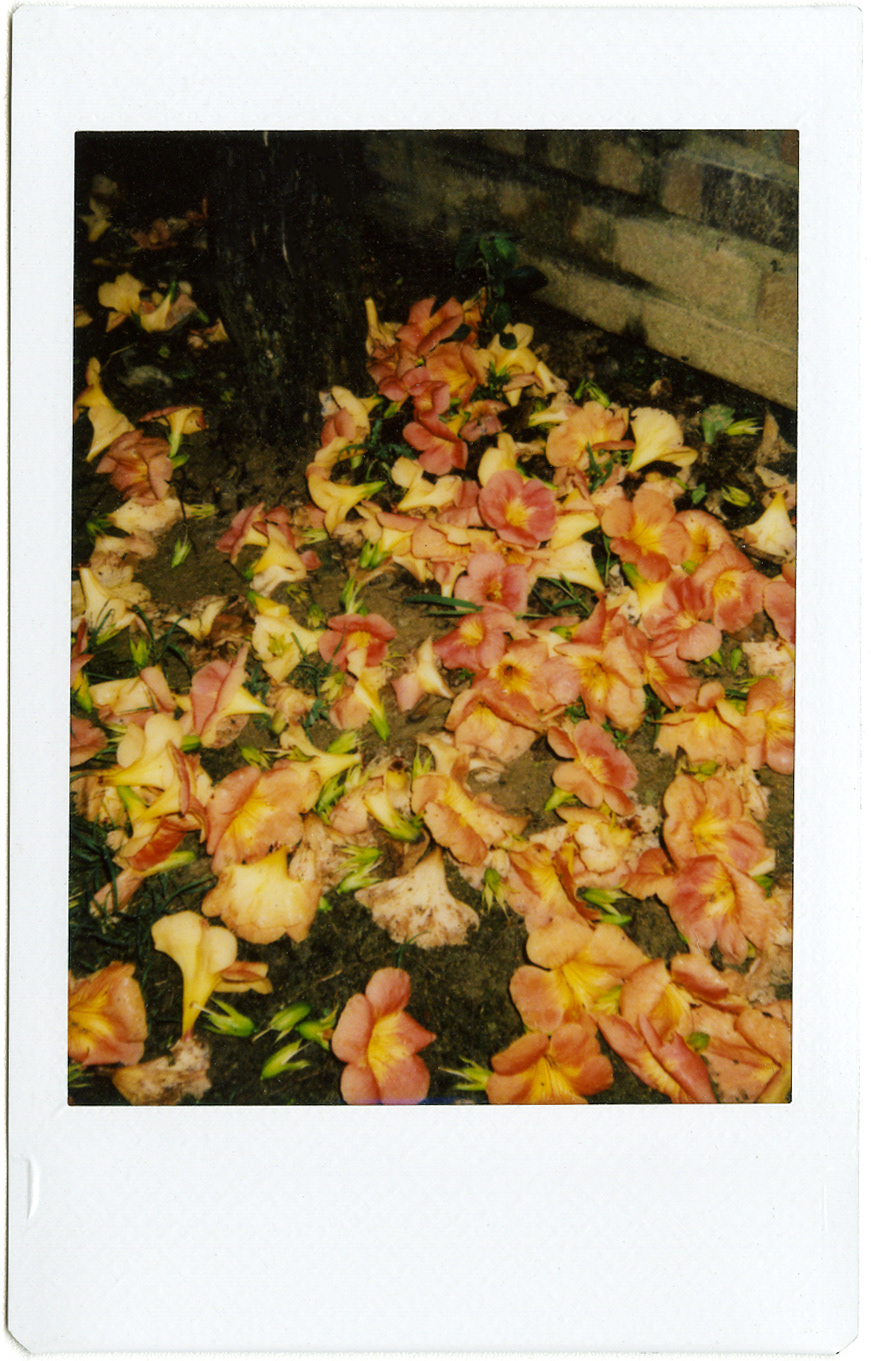 There's not enough time. 
Feels like something is chasing me. 
My body is telling me I'm walking down the wrong path.
I want to escape - the stubborn castle I've built. 
Maybe everyone will be happier if I'm free.
I'm sure they want to breathe too, like I do.

Magnolia